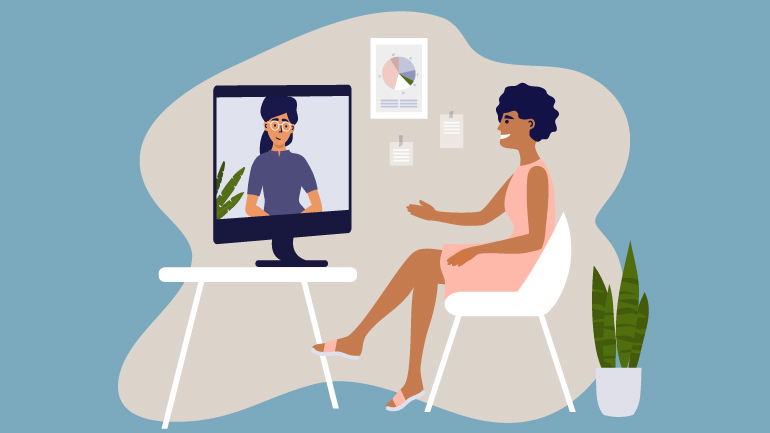 Virtual Recruitment can be tricky – but it also gives you the chance to reinvent the way you recruit new members and show why membership in your chapter is so valuable. We've been keeping an eye on recruitment statistics across the country as thousands of chapters log in to OmegaRecruit and ICS. The news is GOOD! Many chapters and many campuses are reporting more students joining sororities and fraternities than ever before.
One chapter seeing incredible success is Phi Gamma Delta at the University of Kentucky. This long-time LegFi partner, also known as Fiji, welcomed a 47-man new member class in the uncertainty of virtual recruitment – a 50% increase from years past!
Recruitment Chairman Justin Harris shared his tips for a successful virtual fraternity recruitment:
1. Get a head start: Justin checked UK's recruitment registration every day over the summer and into the semester and added the men to the chapter's recruitment database. A member of the chapter's recruitment team would then text the potential new member (PNM) to introduce himself and the chapter.
2. Make the PNM your friend…don't recruit him: After the recruitment team got to know a PNM over text or FaceTime, they paired them with chapter brothers who had similar interests or backgrounds. When the PNMs arrived on campus, they had a handful of friendly chapter brothers to connect with and meet in person. This led to small group lunches, dinners and trips to the driving range.
3. Own the IFC sponsored events: Due to COVID restrictions, no PNMs could visit fraternity houses during recruitment at UK. UK's IFC did host a recruitment week kick off where three brothers from each chapter could do a socially distanced meet and greet with PNMs. Thanks to Fiji's awesome work getting to know PNMs ahead of recruitment, PNMs sought out the Phi Gamma Delta representatives since they were already familiar with the fraternity.
4. Take advantage of every event: Before formal recruitment week, the IFC allowed chapters to host registered recruitment events. Very few chapters took advantage of this opportunity. Fiji held a cornhole tournament, distanced and wearing masks, which allowed more brothers to meet PNMs and attracted attention from PNMs who had just registered or had not yet registered for recruitment.
5. Zoom big: Formal recruitment week at Kentucky was moved from in person to virtual after the fall semester began. During recruitment week, Justin manned the chapter's room on Zoom and greeted PNMs as they entered. He then placed the PNMs in breakout rooms to interact with the active brothers from the chapter. The chapter encouraged brothers to participate in the nightly Zoom sessions so they could meet as many PNMs as possible.
Congratulations to Justin and all the recruitment chairs coming up with new ways to engage potential new members this fall! There's simply no better way to connect students to campus than joining a fraternity or sorority – with or without a pandemic!