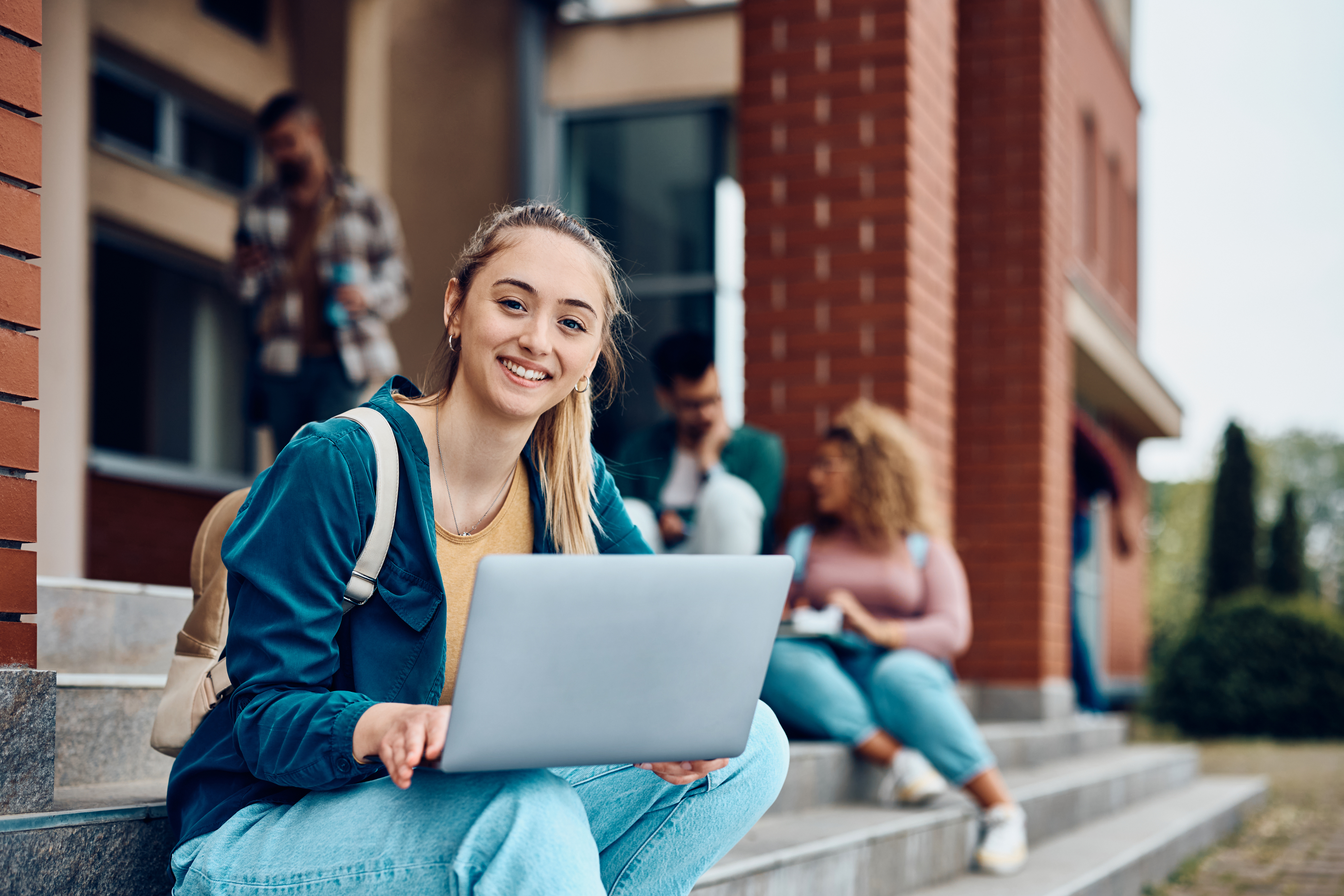 National organization to consolidate & secure

all chapter member communications with OmegaOne
Gamma Phi Beta Sorority has joined the growing list of 1,400 chapters, clubs and groups who use OmegaOne, OmegaFi's powerful self-service chapter communication software, to streamline members communication, keep member data safe and quickly track member safety during on-campus emergencies.

"OmegaOne will empower our members to speed up the pace of chapter business and eliminate extra admin work," said Megan Smiley Wick, Gamma Phi Beta Sorority's chief executive officer. "The software keeps member data safe and includes the most advanced emergency check-in system available. Our members' well-being is of the utmost importance to us, and OmegaOne will allow our sorority and chapters to track members quickly during on-campus emergencies."

Gamma Phi Beta is one of the oldest women's organizations. The sorority is dedicated to enhancing the leadership abilities of women by promoting lifelong commitment, intellectual and personal growth, and service to humanity. OmegaOne is one of three OmegaFi software applications Gamma Phi Beta uses to position its organization for growth. The national sorority also uses Vault (billing and payments software) and OmegaRecruit (new member recruitment software).
"We've heard concerns from the sorority and fraternity community that their current way of communicating isn't providing secure, user-friendly, fast access to their whole organization," says Noah Borenstein, Togetherwork's Higher Education product group leader. "OmegaOne will help Gamma Phi Beta chapter members track attendance, plan events, share calendars and participate in secure group chats."
OmegaFi has partnerships with nearly 60 inter/national member-based organizations; and the company's products are used at more than 650 campuses across the country.

See it for yourself: Schedule a demo.