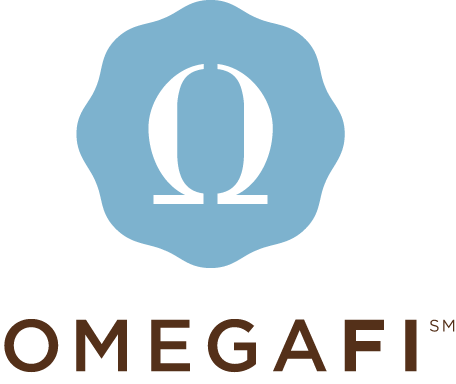 Easy-to-use online tool to impact organizational efficiencies and member satisfaction
Alpha Epsilon Phi, the oldest Jewish sorority in North America, has partnered with nationally recognized fintech software company, OmegaFi, to streamline operations and make it easier for its collegiate chapters to manage their finances. The partnership leverages OmegaFi's LegFi billing and dues payment solution to standardize Alpha Epsilon Phi's accounting and invoicing practices; streamline education and training for its volunteers and officers; and offers chapter alumnae, volunteers, financial advisors, and staff critical financial oversight to ensure consistent operations across the organization.
"Alpha Epsilon Phi is an outstanding organization with amazing National Council and Executive Office leadership," said OmegaFi CEO Fred Maglione. "We're excited to partner with them and to begin relieving some of the administrative burdens carried by today's collegiate chapter officer so they can focus on inspiring and supporting exemplary women."
Alpha Epsilon Phi offers all its collegiate members the opportunity to enhance their college experience through leadership opportunities, academic support, community service and philanthropic activities while providing a traditional sorority experience based on Jewish values. With the OmegaFi partnership, members will have greater exposure to financial and communications best practices, vital skills that can be leveraged in their post-collegiate careers.
About OmegaFi
OmegaFi is a fintech company that simplifies operations for chapters, clubs, and groups with easy-to-use online tools to collect dues and rent, pay bills, and manage attendance, calendars, member communication and recruitment. The 30-year-old company helps fraternities and sororities, Greek housing corporations, Greek national headquarters, professional fraternities member-based clubs, solve problems so they can focus on their mission. Learn more at OmegaFi.com.