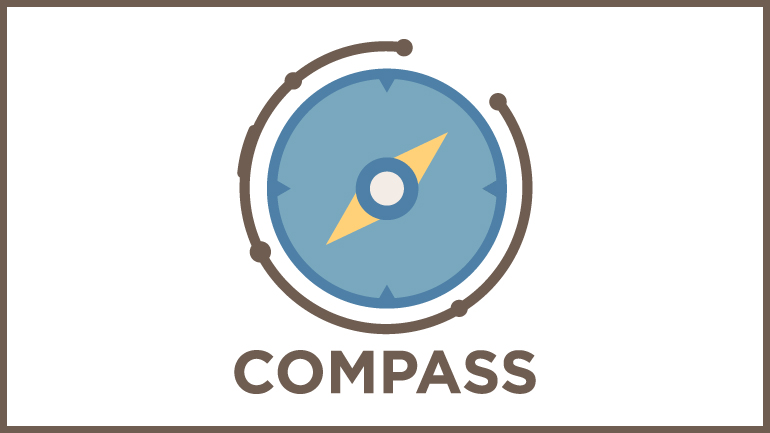 In 2011, Theta Xi began a chapter financial management relationship with OmegaFi to improve collections, accountability, officer training and transition. Last year, Theta Xi sought to streamline the collection of national dues and fees while making it easier for chapter leaders to view their statement and billing history.
"Within months of partnering with OmegaFi to collect national dues and fees we saw an increase in cash-flow," said Theta Xi Executive Director Tanner Marcantel. "Our chapters were already working with OmegaFi to manage their local finances, it was a natural fit for us to partner with OmegaFi and make one more process easier for our undergraduates. Our partnership also freed up valuable headquarters staff time; allowing us to focus on our priorities of leadership development, chapter services, and fraternity growth rather than worrying about collections. These are real resources that we could turn around and invest back in our members."
One year after adding that new tool, Theta Xi has again enhanced its relationship with OmegaFi. With the conversion of its membership database to OmegaFi's Compass, Theta Xi will improve the student and alumni experience, improve its data and fundraising capabilities and allow its staff to focus more on mission critical areas of expansion, chapter support and member development.
"OmegaFi's success in supporting our chapters was the best evidence that their team could support our national operations, too. Compass came well recommended from current users and its natural integration with the tools our chapters and members already use made the choice clear for our Fraternity and Foundation," said Marcantel. "I can always count on our team at OmegaFi to help me think creatively about ways to run Theta Xi more efficiently."
Theta Xi is OmegaFi's 16th Compass partner, joining Alpha Delta Phi, Alpha Gamma Delta, Alpha Kappa Lambda, Alpha Xi Delta, Chi Phi, Delta Chi, Kappa Alpha Order, Phi Delta Theta, Phi Iota Alpha, Pi Kappa Alpha, Sigma Alpha Mu, Sigma Pi, Sigma Tau Gamma, Theta Chi and Zeta Beta Tau. Launch is scheduled for early 2017.