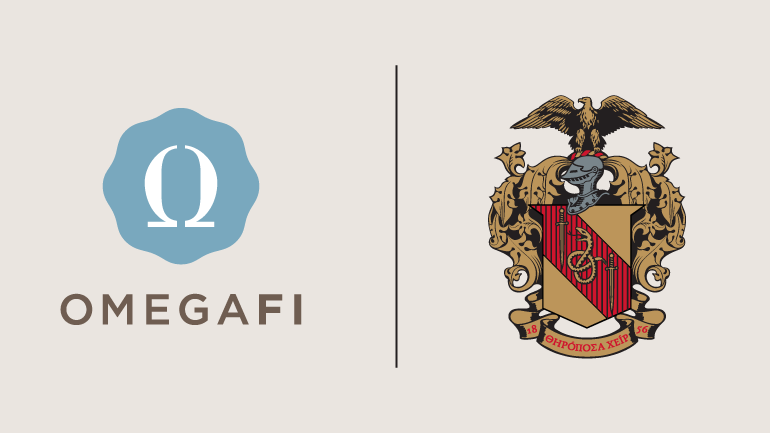 Theta Chi, a long-time partner of OmegaFi, decided to enhance the relationship with a new focus on supporting chapters in the growing challenge of maintaining compliance with the IRS.
"Our treasurers are among the hardest working and most talented students we have. But when you are elected to that office you want to focus on using finances to help the chapter achieve its goals, not be saddled with the burden of navigating IRS regulations," remarked Jim Powell, Theta Chi Chief Financial Officer. "Partnering with OmegaFi to help all of our chapters file the Form 990 is a great way to improve chapter operations and added support to our membership. In addition, it ensures IRS compliance for our chapters."
OmegaFi account managers will now notify chapter leaders when their fiscal year has ended and again when their individual filing deadline approaches. The majority of the required income and expense information to complete the Form 990 already exists in Vault, the OmegaFi financial management tool chapters use. This data is automatically categorized and populated for chapters that are eligible to e-file with OmegaFi. The streamlined process fits into the communication, training and transition plan OmegaFi account managers already use to support Theta Chi chapters.
"This was a natural step for OmegaFi and Theta Chi," said OmegaFi CEO Fred Maglione. "We are already supporting chapter finances, have chapter data and our account management team already has a relationship with chapter officers. Helping students easily navigate the Form 990 within the tools they already use promotes efficiency and accuracy."
"OmegaFi's fees for filing the 990 are among the most competitive in the industry and with our new partnership, we are eligible for special pricing for chapters that need to regain their tax exempt status. This can be a messy process to manage by yourself, but with OmegaFi's help, I'm confident our chapters will gain and retain their tax exempt status," said Powell.