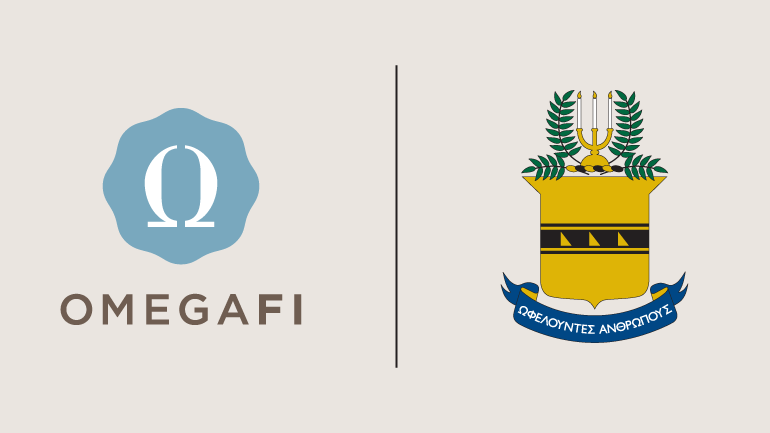 After a thorough review, the Acacia Fraternity and Foundation have selected OmegaFi as their technology and financial management partner to increase revenue, simplify operations and establish consistent financial, data and performance standards at both the chapter and headquarters levels.
"We identified a number of needs, and OmegaFi presented a customized solution for all of them," explained Acacia Executive Director Patrick McGovern. "We also realized we need more than just technology. The hands-on approach OmegaFi takes to train and work with our students, officers, advisors and headquarters staff was just as important. I'm excited about the increased efficiency they will bring to our operations and the additional support and benefits we'll be able to provide our brothers."
The inherent integration of OmegaFi's platform including Compass, Vault and myOmegaFi provides online tools and resources to manage all membership and donor data. In addition, OmegaFi will create a custom-branded members-only portal as a value-added benefit of membership. All chapters are expected to utilize OmegaFi's finance and management tools to bill and collect dues, fees and rents and pay bills using their Bill Pay and Officer Purchasing Visa Prepaid Card.
Commenting on Acacia's decision, Fred Maglione, CEO of OmegaFi said, "Acacia is making some innovative and forward-thinking moves in the fraternal world. We're excited to help them grow and continue moving forward."