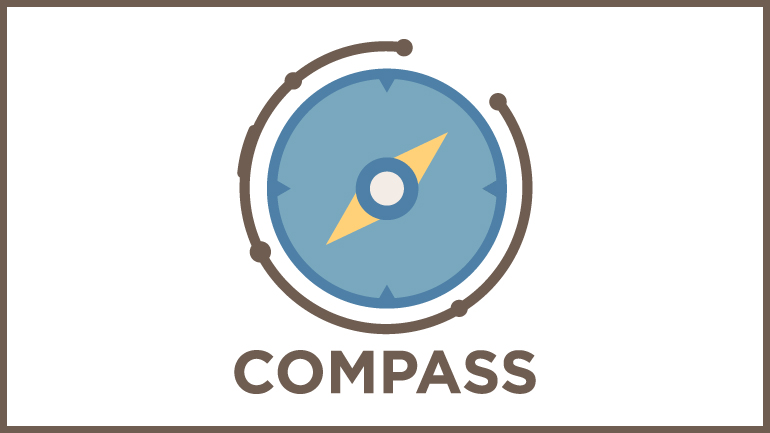 Sigma Tau Gamma Fraternity has selected OmegaFi's Compass organization management system to run the administrative functions of both the fraternity and foundation. Compass adds to the technology partnership Sigma Tau Gamma started with OmegaFi when all chapters began using Vault in 2009 to manage their chapter rosters and finances.
With this new private cloud-based database and business enterprise system, Sigma Tau Gamma can now access their data and conduct business anywhere with an internet connection. Starting next month, all members will also have access to a private members-only portal to be known as mySigTau.
"Having led or participated in three database conversions during my career, this was by far the easiest and most seamless process I've ever experienced. The timely and incredibly professional OmegaFi staff have delivered to us a state-of-the-art product that will not only increase our efficacy, it will give us the ability to deliver an array of services never before provided to our members," says Sigma Tau Gamma Fraternity and Foundation CEO Steve Latour. "We have made a huge technological advance that is going to completely change the way we manage our day-to-day operations and our membership data."
"We are excited about expanding our technology partnership with Sigma Tau Gamma even further. They have been fantastic pioneers in learning how to successfully implement our Vault program for their chapters and provisional chapters, utilize our Bill Pay to significantly reduce National A/R and streamline reporting with our new member process," said OmegaFi President Fred Maglione. "There is no doubt that Compass provides the platform to help further unify the fraternity's operations and improve communication."