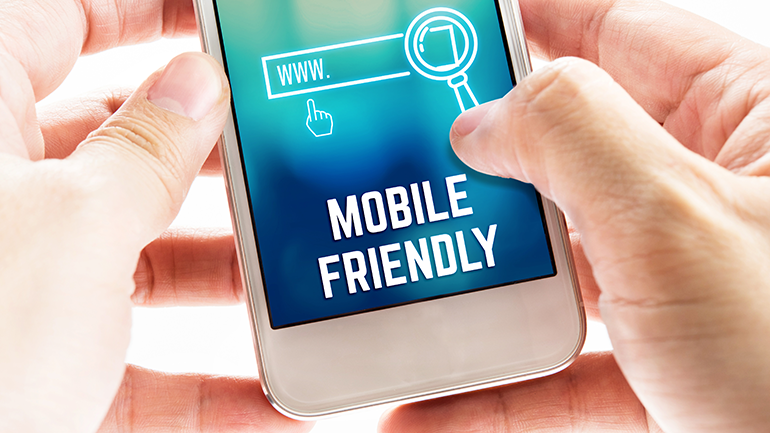 Always innovating, OmegaFi launched a more modern, mobile-friendly website today at omegafi.com.
The site's homepage welcomes visitors with bold colors, a clean, uncluttered design and moving images with featured content focused on the technology and superior customer service we provide to fraternities and sororities across the nation.
The new site is divided into five main sections: Finances, Fundraising, Communications and About along with a special constituency section accessed directly from the home page.
"By moving to a more customer-centered layout, we allow visitors to access information based on their role or level within the fraternity or sorority rather than sift through everything to decide what is of interest to them," explained OmegaFi's Website Manager, Richard Straus.
Current and prospective customers will find detailed information about the products and services OmegaFi offers in the Finances, Fundraising and Communications sections. Real results stories on almost every page highlight some of the challenges fraternal organizations experience and the solutions and support offered by OmegaFi.