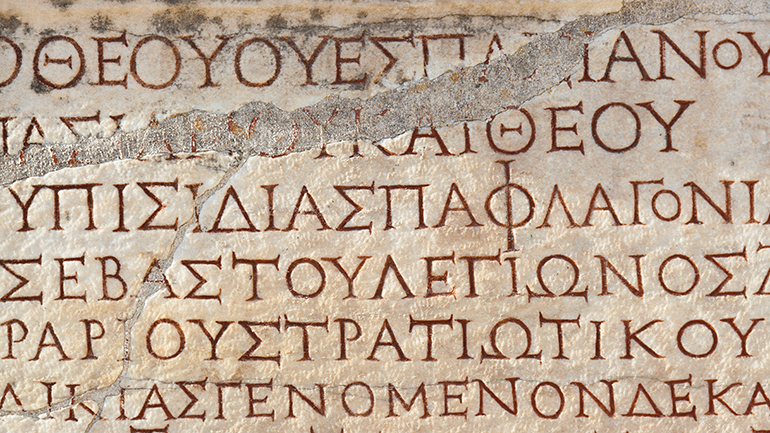 As a bilingual speaker, I sometimes assist our customer service team with callers requesting a Spanish speaker. During these calls, I often get asked by those Spanish-speaking parents what is a sorority/fraternity and what will my child gain from it. Regardless of what language I am speaking in, I always enjoy the opportunity to share with parents, or anyone for that matter, the benefits of becoming a member of a Greek organization. As a member of a sorority, I share my perspective of my experience as a collegiate member as well as an involved alumna. Additionally, my 13 years of working with undergraduates and alumni at OmegaFi has provided me with even more knowledge about chapter operations and finances. Below are a few frequently asked questions I receive from parents and my response.
What is a fraternity/sorority?
A fraternity/sorority is a student organization that invites you to become a member. The organization is involved in a variety of activities on and off campus that contribute to a well-rounded college experience. With a focus on academics, philanthropy and personal growth and development, membership in a fraternity/sorority can provide a positive, motivating environment for your son/daughter.
Why does my son/daughter have to pay to be a member?
The charges and fees that are assessed to a member are applied towards the operating budget of the chapter. The semester expenses vary per chapter and campus but typically can include membership dues, national dues, insurance, rent, meals and utilities. Each member must fulfill their financial obligation to the chapter to remain in good standing. With the help of OmegaFi, parents can stay informed and ask questions when they receive a billing statement for their son/daughter.
How will membership benefit my son/daughter after they graduate?
Membership in a Greek organization is for a lifetime. Not only does it make the college experience so much more enjoyable and memorable, but the opportunities it will provide later in life are super beneficial. Whether it is calling on a brother or sister for a reference or recommendation when applying for a job, networking with other alumni in your profession, or simply connecting with fellow brothers or sisters when moving to a new city/state, their membership can provide advantages that others would not have. Finally, I try to explain the groundbreaking study by Gallup that determined fraternity and sorority members tend to live more fulfilling lives than non-members.
I encourage all students that are about to start college to learn about the Greek system on their campus. I encourage them to get in touch with the Fraternity/Sorority Life Office and request resources they can share with their parents about joining a fraternity/sorority. Also, meet and speak with members of Greek organizations, young and old. Hearing first-hand experiences of their collegiate years will provide better understanding and insight as to what membership will entail. As a proud sorority woman, I tell parents that the positive effects their son/daughter will receive from membership greatly outweigh any concerns or misconceptions they may have. Go Greek because it truly is an amazing experience!