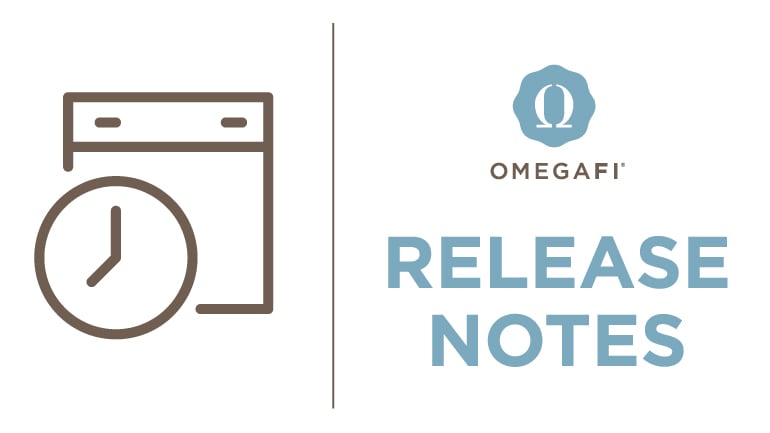 UPDATE YOUR VAULT PERMISSION LEVELS
Vault has new permission levels for national headquarters customers and/or collegiate Vault administrators who need limited visibility to line-item expense details. Officers and advisors, as well as headquarters staff who may not need access to line-item level, specific transaction details, will still have access to summary level expense data.

The two new permission levels are Accounting Transaction Details and Bill Pay Transaction Details. As of last week, users' current access levels to Accounting and Bill Pay were mirrored to the Account Transaction Details and Bill Pay Transaction Details levels. See the Vault Access section of our the Vault Help Center for more information about Vault permission levels. You can also learn how to update your chapter's Vault users.


REQUEST ACCESS TO THE LEGFI API
Looking to integrate LegFi with a third-party database? Need to push member profile data to an outside application? LegFi's API can help. Request access to our LegFi API documentation: email professionalservices@omegafi.com.
COOKIES ENHANCE YOUR CUSTOMER EXPERIENCE
The next time you're using OmegaFi's software login site, you'll see a "Do not sell information" link in the lower right corner. State and international laws/regulations, including the CCPA, require that we notify customers about cookies while they're visiting our websites. These laws and regulations require that we provide you with information about how your cookies will be used. We do not share or sell user data with third parties.
OmegaFi uses cookies to enhance our customer's experience and make sure our websites are working properly. As a result, all users will automatically be opted in to cookies and given an opt-out option. If you opt-out of allowing cookies, your customer experience may be impacted.
COMING SOON
We're currently working on enhancements to OmegaOne, including improvements to the emergency check-in feature, secure chat feature and calendar RSVP capability.
Questions or interested in learning more about anything you see here? We're happy to help! Contact your account manager.