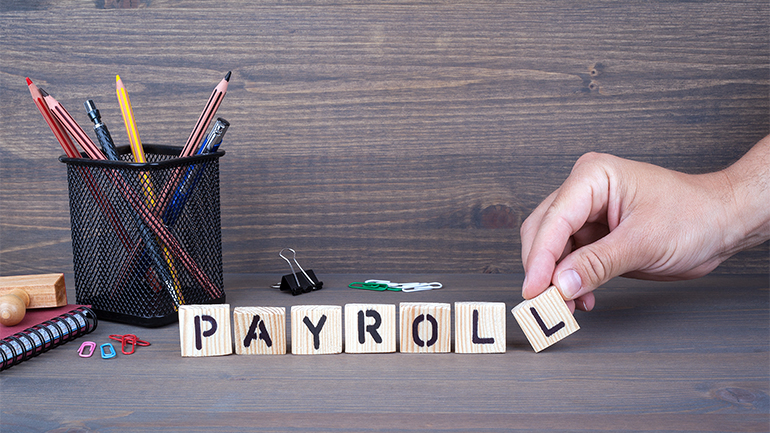 A former employee of the Delta Gamma Chapter of Alpha Delta Pi at the University of Arizona was not happy. This particular employee believed Alpha Delta Pi owed her more money than she had been paid. Frustrated by a disagreement that was escalating, the alumnae house corporation officers worked with OmegaFi to resolve the dispute.
"For some time, OmegaFi had been providing routine payroll service," explained OmegaFi Payroll Specialist Mandy Carr, "but when you offer a true service, you have to do a lot more than just cut a check. Once we learned about the situation, we went right to work to assist those house corporation volunteers."
OmegaFi conducted extensive research and then pulled together the necessary data for the house corporation (and the disgruntled employee) to demonstrate the amounts paid properly correlated to time worked. The end result was a happy set of house corporation officers and a not-so-happy former employee.
The house corporation treasurer Carol Koch expressed her gratitude when she wrote, "Thank you so much for all of your help and your patience with us. Without you, I don't know what we would do."