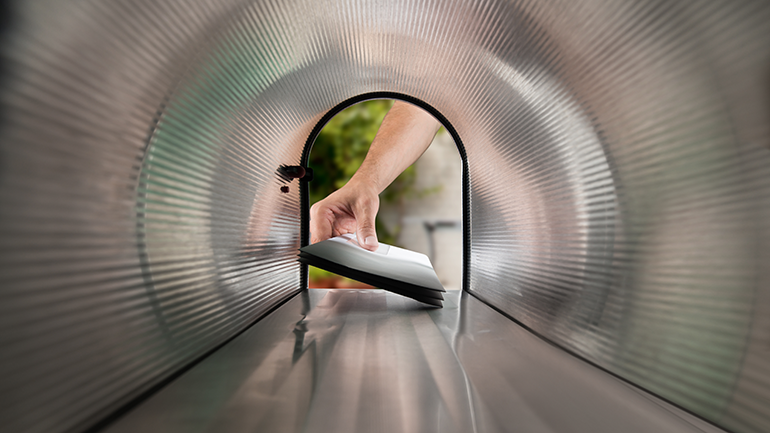 Working with OmegaFi, Lambda Chi leaders designed, printed and mailed 1,308 postcard invitations. Lambda Chi also promoted the Centennial through their OmegaFi-produced alumni newsletter and regular email announcements. Alumni and friends were directed to register and pay for the Centennial celebration via a secure, online registration page built by OmegaFi.
The alumni association's promotional efforts paid off. Nearly 500 members gathered in Athens, Georgia to celebrate 100 years of Nu Chapter.
In addition to recognizing OmegaFi in the official Centennial program, Alumni Association President Pat Atwater, commented, "Your company has been a very important part of our 100th Anniversary Celebration. I know you all worked very hard to help make this a success and we would not have been successful without OmegaFi's help. "