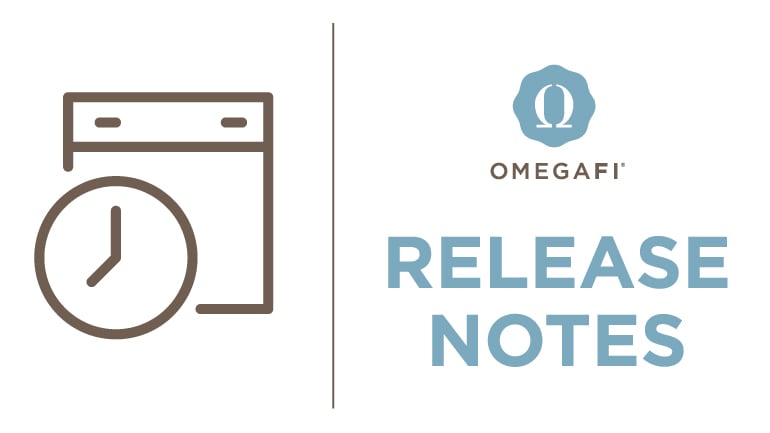 VAULT INTEGRATES WITH ROYAL BANK OF CANADA
Canadian chapters can now link their Royal Bank of Canada (RBC) bank accounts to their account registers in Vault using the bank import feature. This allows Canadian chapters the benefit of using Vault's electronic register to easily pull in all financial activity and have full reporting in one place!
Under the Account Register Detail section within Vault, a chapter administrator simply clicks the 'Bank Import' tab, selects the option to link a bank account, enters their RBC criteria, and imports the transactions directly to Vault. In addition to Vault, this activity also pulls into all financial and accounting reports in National Desktop and Compass!
COMING SOON!
COMPASS USER EXPERIENCE (UX) & USER INTERFACE (UI) UPGRADES
In the April 2023 release notes, we mentioned the upcoming release of Compass Flex Phase 1. We're excited to report this new feature is scheduled to launch next month!
Inspired by customer feedback sessions, Compass' new look-and-feel will simplify and streamline the membership database experience and help customers accomplish tasks more efficiently. In June 2023, Compass' People Search function will make it easier to find and update member data; and at the same time, the UX updates let customers choose the software colors and graphics that best help them do their work. (Client support and training materials will be available upon release.)
Contact your Account Manager with any questions or to learn more.