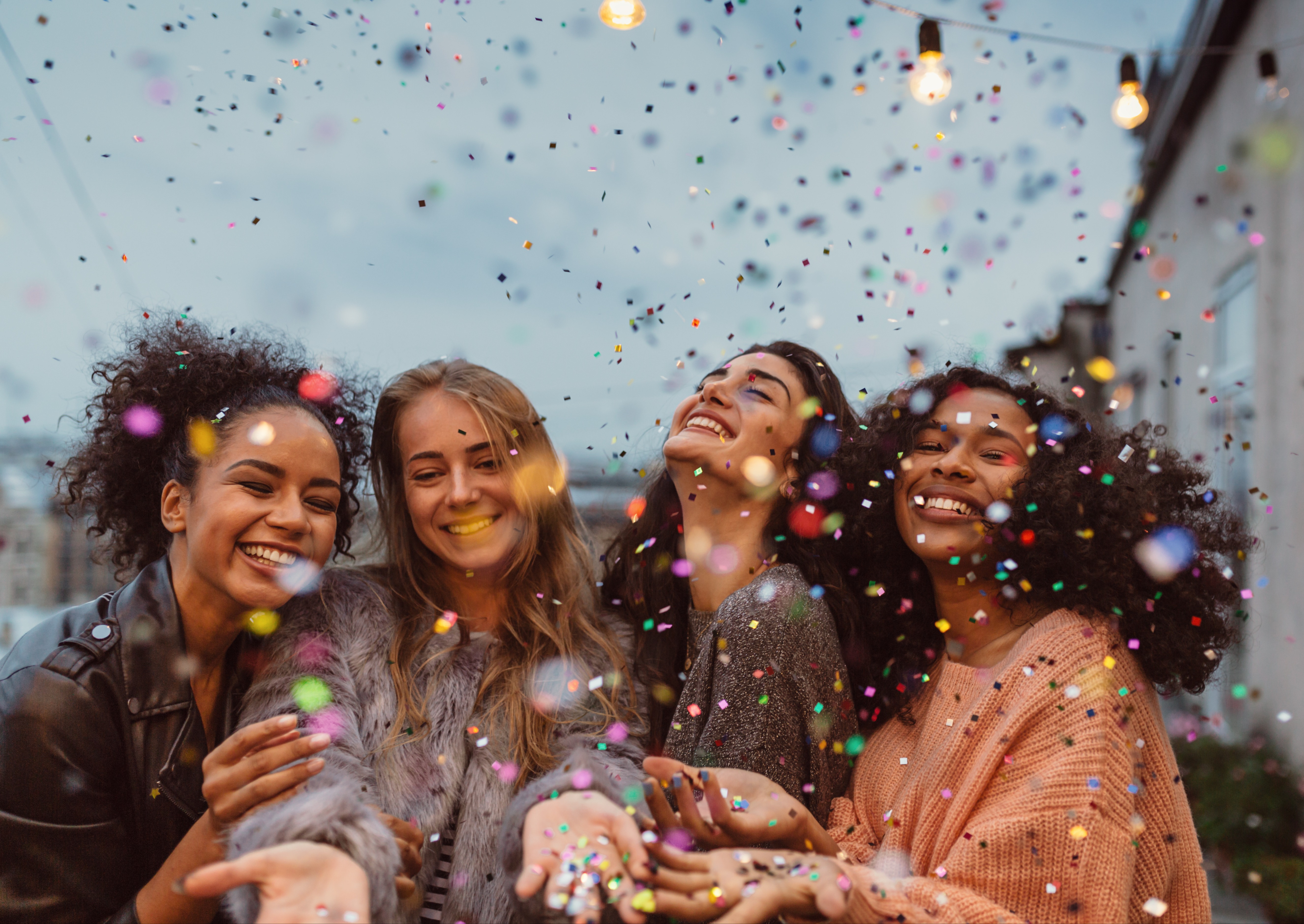 REASON #1: Free billing and payment options can't handle complex chapter and national billing
Free mobile payment apps were built for individuals and not chapters, which means they're ill-equipped to handle the amount of financial transactions a chapter has in a safe, secure, and compliant way. In fact, almost all free mobile payment apps aren't built to handle the specific needs of fraternities and sororities, such as:
Perhaps a parent needs to pay the bill
Maybe a member needs a payment plan to make membership affordable
It could be a member wants to know how much to budget for this school year, based on the last one
Maybe a member wants to divide payments, and pay in full for a social event, and only part of the housing fee
Perhaps a member is owed a refund, fast
OmegaFi's billing and payments software is designed specifically for sororities and fraternities to handle chapter and national dues and has specific, complex features both your members and headquarters need to collect dues, rent and fees, file taxes, maintain IRS nonprofit exemption status and pay bills. The software empowers chapters – both collegiate and alumni/ae – to give members payment options and a detailed transaction history.

REASON #2: Members get in-person support (No chat bots with canned answers)
Most mobile apps don't offer in-person/live support. OmegaFi's billing and payments software features in-person support staff (Located across the country) who can easily answer specific, confidential questions; help with log in; explain a bill; and/or issue a refund.
Our collegiate chapter officers, members and their parents; and alumni/ae chapters and their members deserve a high level of service, from the moment they choose to join and throughout their life. The financial software we use must provide a secure and stable way for them to do business, regardless of the latest trends. OmegaFi also offers additional support resources available 24/7, including webinars and feature demos, and the Knowledge Base with hundreds of "how-to" articles.


REASON #3: OmegaFi cares deeply about helping fraternities and sororities succeed
OmegaFi created its billing and payments software to help collegiate chapters and their headquarters succeed. Our staff is passionate about evolving their products and services to meet the ever-changing needs of fraternities and sororities – something that free mobile apps don't offer.

To OmegaFi's team of more than 100 people, our fraternal clients aren't isn't "just another user." In fact, many of our staff are alumni/ae members of fraternities and sororities, and volunteer today. It makes more business sense to work with a company as passionate about the fraternity and sorority community as we are, because we know they have our best interest at heart.