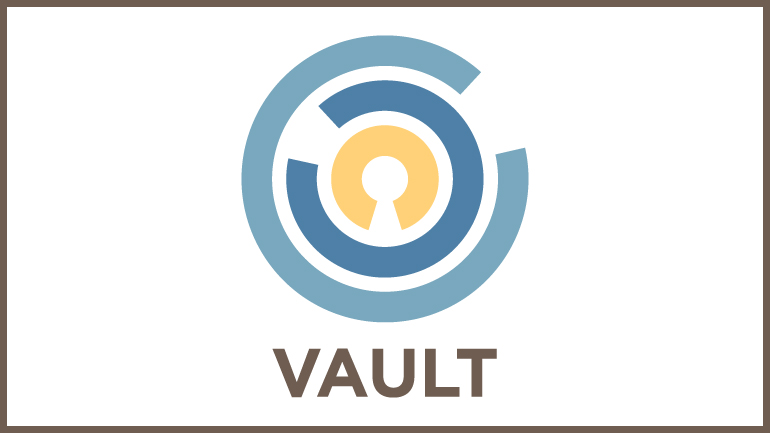 Several weeks ago, OmegaFi launched Vault, our enhanced user interface. If you have not met Vault, allow me to introduce you.
Vault is the premier financial and membership management tool available to fraternities and sororities through OmegaFi. It is the only one in the industry that is device-responsive and works great on a desktop, tablet or mobile phone. While this remarkable tool looks new, it is actually the enhanced and modernized version of the Chapter Desktop. We were confident in the capabilities of the Chapter Desktop, but Vault is so much more – we took something great and made it spectacular. Our users can now input and produce their chapter and member information easier and faster.
"Our intent with the development of Vault was to increase efficiency so our chapter officers can spend less time on the administration of running a chapter and more time face-to-face with their membership while they enjoy and promote Greek life", explained OmegaFi's Director of Chapter Services, Jennifer Hadden.
"Vault has a more intuitive navigation. We've simplified how we present information. To further increase efficiency, we implemented a new user access structure that affords the ability to customize user rights and management functions for every single officer and advisor associated with the chapter. I'm happy to say we received a great deal of positive feedback from our users, which underscores the importance of continuous innovation. We are fortunate to have our own in house I.T. department, who dedicate themselves to designing and building tools like Vault for fraternities and sororities. Their skills, knowledge and commitment enable them to produce products that look good, are easy to navigate and our customers actually enjoy using."
Vault – a system that not only looks good, but also makes chapter officers and advisors look good. With a few simple clicks, a fraternity/sorority leader with the appropriate access rights can answer questions from an officer, alumni advisor, director, etc. about the chapter's members, finances, communication, fundraising and other operational activities critical to running a fraternity or sorority today. Visit the OmegaFi site today and try it out. Better yet, call your dedicated OmegaFi Account Manager to schedule a Vault Webinar and let us show you around!