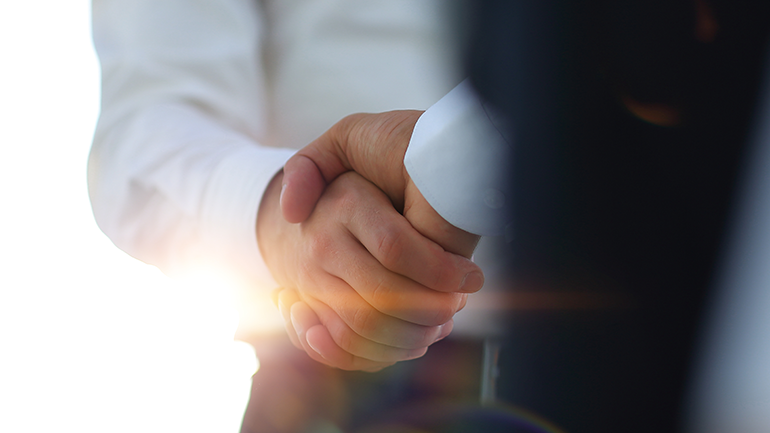 Yesterday, Aquiline Capital Partners LLC, a New York-based private equity firm investing in financial services, announced it has made an investment in OmegaFi, the leading provider of financial, membership management and fundraising software and support solutions for college fraternities and sororities across the United States.
Since 2005, Aquiline has invested more than $2 billion in innovative financial technology, banking and other industries poised for accelerated growth. This is believed to be the first investment of its kind ever in a company that exclusively serves the fraternal market.
"OmegaFi is the dominant player in a very specialized yet growing market, and a strong addition to our roster of innovative financial technology portfolio companies," said Jeff Greenberg, Chief Executive of Aquiline. "It has a long history of success and a reputation rooted in cutting-edge technology, data security and superior customer service. We see significant opportunities for growth and look forward to working with the leadership at OmegaFi to continue to expand their reach and customer base.
The new partnership will allow existing management and all OmegaFi employees to grow and expand the services OmegaFi provides to fraternities, sororities, house corporations, inter/national headquarters and their associated foundations.
"Our new relationship with Aquiline provides us with resources and expertise to do more, faster, to support our fraternity and sorority partners," explained Fred Maglione, chief executive officer at OmegaFi. "We anticipate delivering a number of innovative solutions to reduce the stress associated with managing a chapter house, filing the IRS Form 990, reducing fraud, complying with emerging new insurance requirements, securely managing critical membership and financial data and operating a fraternity or sorority in the digital, mobile-dominated world we live in. I'm excited about all we have planned to continue to revolutionize the way fraternities and sororities operate."
OmegaFi's Founder Todd Reaves elaborated, "For twenty-three years, we've worked hard to find solutions to the every-day problems fraternities and sororities face trying to run their business. We're committed to continuing this tradition, particularly as the landscape continues to evolve and change. Working with Aquiline provides even more stability and security to help us with this mission."