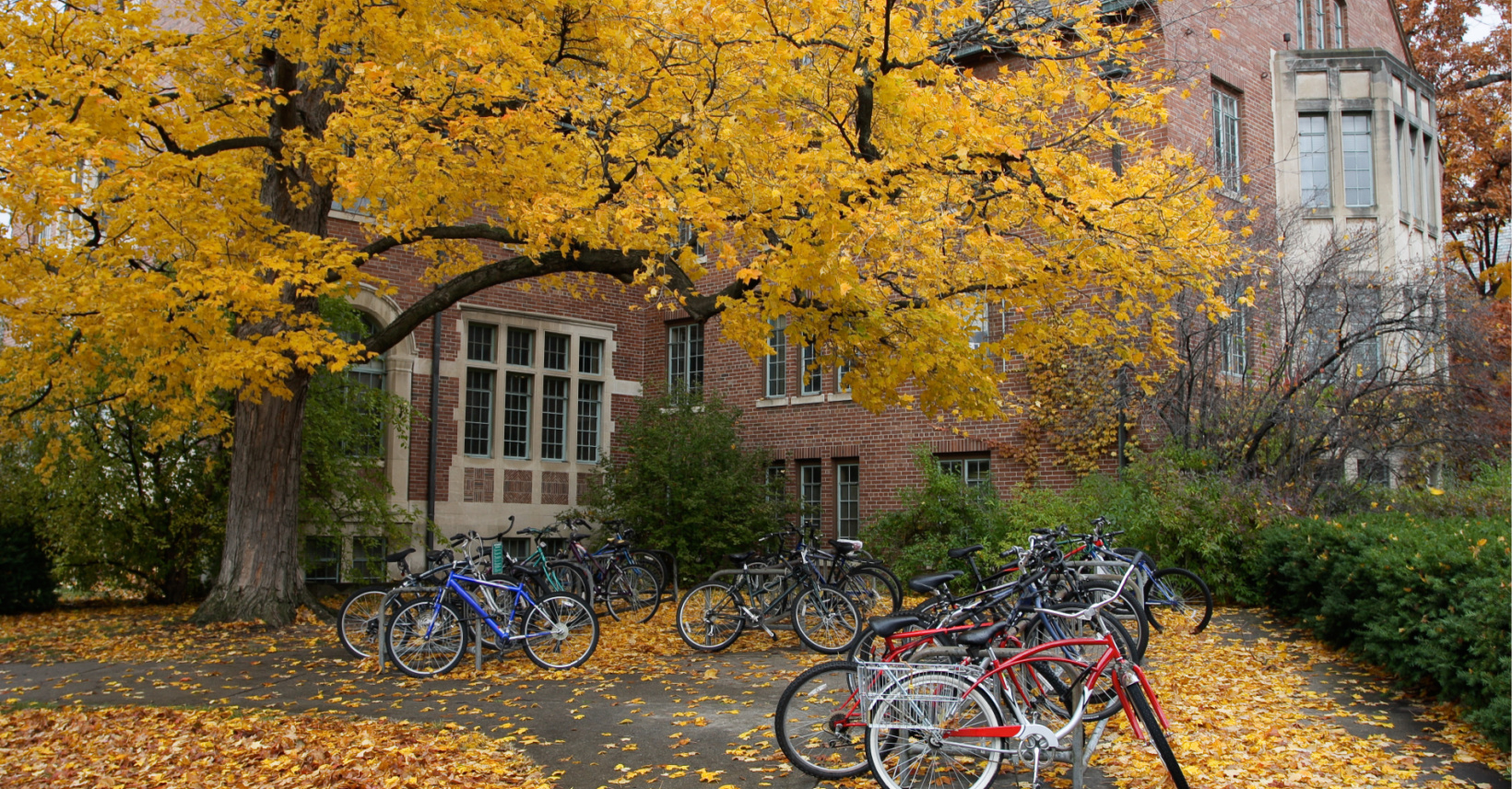 Fall is Happening! Are you ready?
Good news! It may look a little different this year, but Fall 2020 is happening - with students returning to campus in some capacity. Fraternities and sororities will be there too, playing an integral role to help colleges and universities return to our new reality. Fraternities and sororities represent some of the very best of the residential college experience: the friendships, the mentorship, academic support, leadership training and more!
And despite the unknowns, one things we know for sure is the best fraternity and sorority chapters are already gearing up for the fall semester. Here are some exciting numbers we're seeing:
40% of chapters have fall budgets done and statements ready to go!
Summer and Fall Dues ALREADY Collected: Over $20 million!
Thousands of men and women have registered for recruitment!
Chapters across the country are getting ready for fall! Are you? Don't fall behind.
Even with the unknowns that will play out over the next few weeks, here's what you can be doing right now:
1. Update your roster with things you do know:
Makes sure all your Graduates & transfers are no longer on your active roster.
Make your job easier and help your chapter plan better by understanding which of your members will be on campus for fall.
PRO TIP: Set a poll in OmegaOne asking who is excited to come back strong in the fall. Anyone who says 'no' or doesn't respond: these are your at-risk members. Reach out to reconnect ASAP!
2. Get ready to grow
Stay in contact with your recruitment chair and put final touches on the recruitment plan!

ICS is free this fall! It's time to open registration like hundreds of other IFCs and College Panhellenics.
PRO TIP: Since recruitment may very well be virtual this fall – practice with your technology! Do some practice voting with your chapter in OmegaRecuit.
3. Get your house ready
Our partners at Pennington & Company have curated some incredible tools to help chapter leaders and House Corporations prepare for the fall. You can view the library of webinars they've conducted this summer on their website.
Several other fraternal industry leaders have great content for the fall too – check out the NIC and NPC resources. Companies including CSL and Fraternal Law Partners are doing great work too.
4. Engage parents
Some parents may be skeptical. Remind them how important the college experience is and the steps you've taken to ensure fall will be safe for their children!
PRO TIP: if you are using Vault, you might have parent emails. You could send them a note explaining the value of fraternities and sororities and the precautions you are taking this fall.
5. Get ready to collect dues
Is your budget ready? We're doing a COVID-19 Budget Webinar on July 22! You can register here.
Many universities are starting the fall semester early. Bill your fall dues early so you don't spend the first month of the semester with no cash.
2020 has been a roller coaster for all of us – but we're seeing optimistic treads across campuses. Students are getting ready to return to school and Greek Life. While there may be some differences and uncertainties, the best fraternity and sorority chapters are spending the final month of summer getting ready! Don't get left behind, because fall is happening!