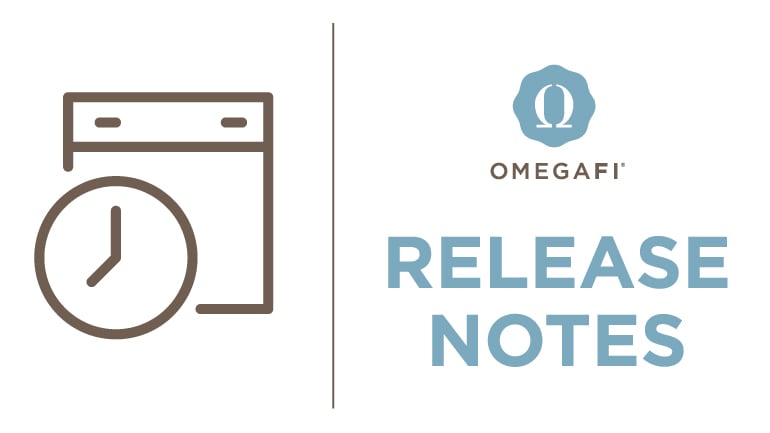 IDENTITY AND ACCESS MANAGEMENT (IAM)
In our July 2022 release notes and blog post, we unveiled a new login system that significantly improved and streamlined the login process for our users. Our new solution provides the industry standard for Single Sign-On (SSO) protocols, SAML and OpenID Connect capabilities. These changes significantly improved our SSO development process and overall user experience. We completed several new SSO integration projects since the new IAM system rolled out in July and gained significant efficiencies with this new system.
Contact your Success Manager with any questions or to learn more about our SSO capabilities.
LOGIN MERGE
Speaking of logins, we recently developed a new feature that allows users with multiple logins to merge their accounts. This self-serve tool is available under a user's profile within the application dashboard. They simply select their name > "Merge My Accounts", and then enter the email addresses of the accounts they wish to merge. Our system will verify credentials and combine the accounts into one login. It's an easy process that users can manage themselves, without the need to contact their chapter officers or OmegaFi Software Support.
Contact your Senior Succes Specialist with any questions.
LEGFI HELP CENTER ADDITION
We added a new section to our LegFi Help Center exclusively for new administrators! New LegFi administrators now have easy-to-access resources to get acclimated with all the great features and functionality of LegFi. This new section provides helpful tips and videos to ensure a successful start.
Contact your Succes Manager with any questions.
OMEGARECRUIT ENHANCEMENTS
Matching Selections Per Round
We improved the matching feature in OmegaRecruit so the reporting clearly separates matches by round. Previously, all matches pulled into Round One. Now, OmegaRecruit account administrators can view matching selections as they occur, for each individual round.
Categories Added to Voter Audit Reports
Many organizations have multiple categories on which users vote in each round. If a vote is updated in a specific category, OmegaRecruit account administrators can now view the exact category that was changed.
Contact your Success Manager with any questions.