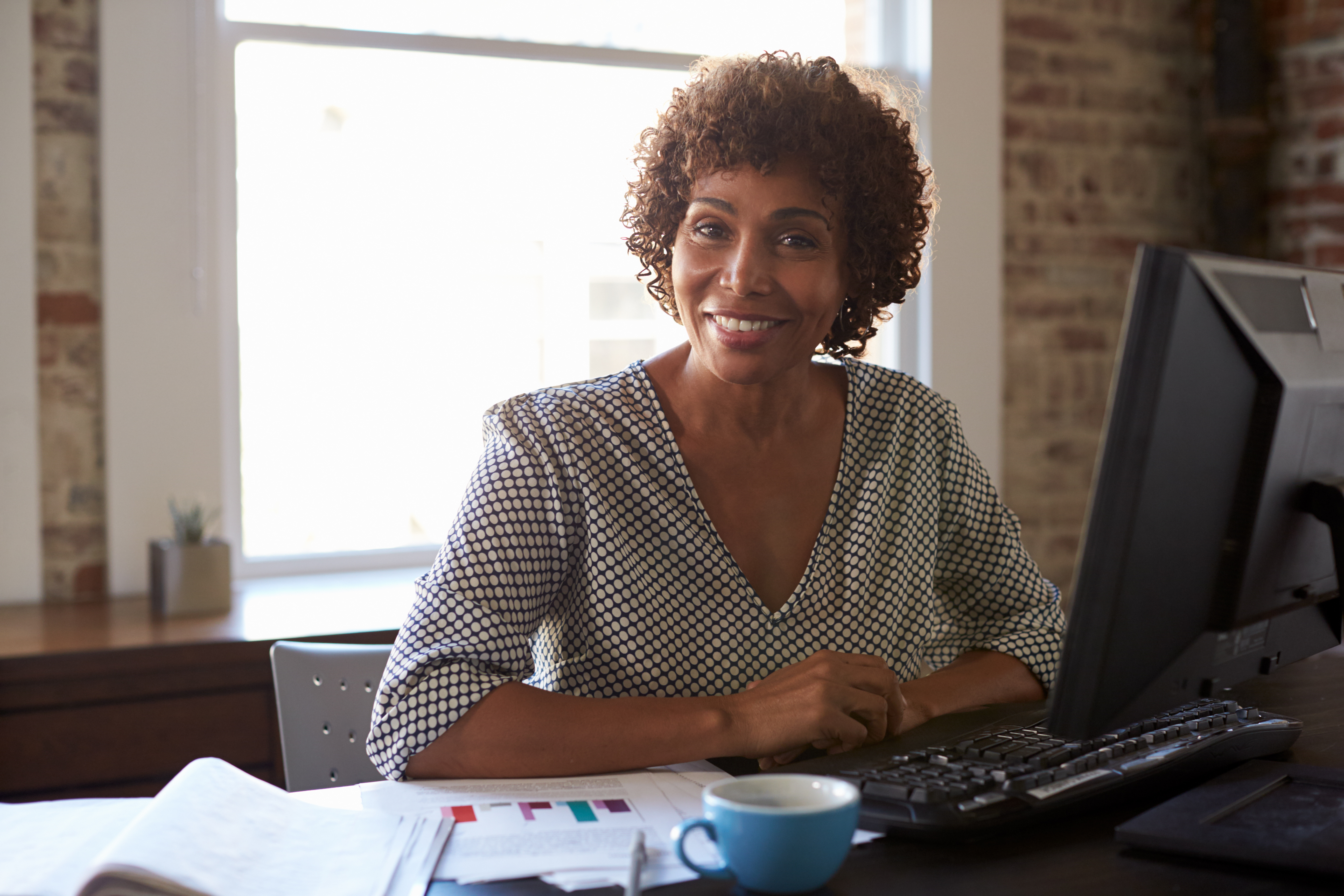 OmegaFi today launched Compass Flex, a software update that updates the database software's look-and-feel; and makes it easier for customers to quickly find accurate member records. Compass Flex responds directly to our users' feedback about the "people search," the software's most popular function.

Here's what users can expect with Compass Flex:

1. FIND WHAT YOU NEED, FASTER.
We interviewed more than a dozen clients to understand workflow needs and preferences. Then, we created more intuitive software – users can now navigate the interface seamlessly.

2. IMPROVED PEOPLE SEARCHES.
Now, users have a new "Saved Search" page and quick search options. An updated software look-and-feel; a pre-set date range pick list; drag-and-drop columns; search results grouping; and a quicker export option are a few of the newest updates.

3. REDUCED ERRORS AND FRUSTRATION.
Compass Flex's improved look-and-feel makes performing tasks intuitive and efficient. Improved usability leads to fewer errors and eliminates single points of failure if "power users" leave the organization.

Did you know?
We're always looking for ways to help our member-based partners solve their problems. Compass is one of three best-in-class membership management software solutions that OmegaFi offers membership-based organizations. Check out the other two time- and money-saving options we offer.