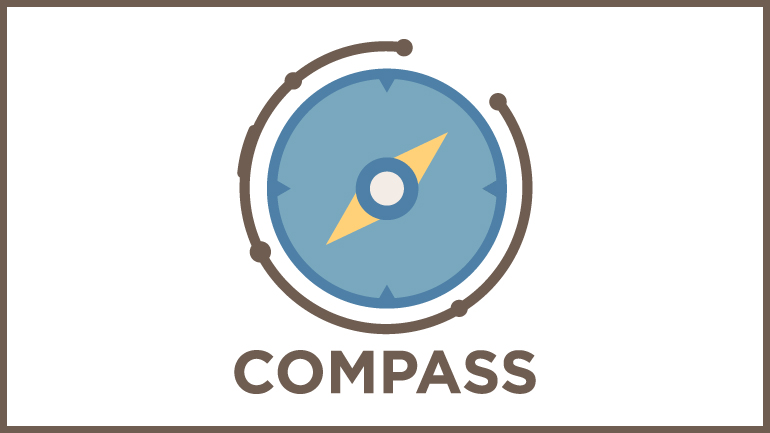 The Alpha Xi Delta Foundation has joined five other fraternal foundations to efficiently process recurring pledges and credit card gifts using OmegaFi's Compass.
For years, the Foundation allowed donors to make a gift using a debit or credit card. However, Foundation staff routinely had to enter gift-related information into the donor database and then run the credit card payment in a separate processing system. Duplicate gift entry in two systems wasted valuable staff time and led to errors.
Using Compass and the new Compass Fundraising Payments module eliminates this duplicate work, increases security, reduces errors and removes a lot of risk from the Foundation.
Risk is reduced considerably because foundations now have a secure method for running a donor's credit card on a recurring basis without the compliance burdens associated with maintaining credit card data.
"Everyone is trying to expand their monthly giving programs," commented OmegaFi CEO Fred Maglione. "Unfortunately, I've seen too many foundations put themselves at risk because they are maintaining a list of donors, their monthly donation amount and their credit card information on a spreadsheet in the office that they pull out each month to re-run credit cards. Such a practice exposes the foundation to tremendous risk and a public relations nightmare should the donor's confidential credit card information be compromised because it was held in such an unsecure manner."
More and more fraternity and sorority inter/national headquarters are moving their database and major operations to OmegaFi's Compass platform. Here are some of the reasons why. Compass is:
Comprehensive: We deliver a platform that integrates membership and foundation record-keeping, a private members-only portal, communication tools, chapter billing and financial management, event registration and management and fundraising payment processing eliminating the cost and complexity associated with multiple vendors.
Automatically Upgraded: OmegaFi's continuous release service model ensures every inter/national headquarters and foundation receives ongoing product enhancements without incurring upgrade fees or additional charges.
Industry-Specific: Compass was designed specifically for the unique needs of fraternities and sororities at the local, regional and inter/national levels.
Secure and Supported: No other fraternal-focused company offers OmegaFi's levels of security and service delivery. Compass is a solution designed to support groups with 10,000 to over 1 million records. Dedicated OmegaFi training and support staff work with headquarters and foundation staff on a daily basis to ensure successful operations.
With OmegaFi, your organization can focus less on managing administrative tasks and concentrate on what really matters: delivering a great experience for your members.
I'd like to learn more about your organization, and show you how OmegaFi can meet your needs to help you manage all of your membership, donor, communication, billing, events and credit card processing functions.