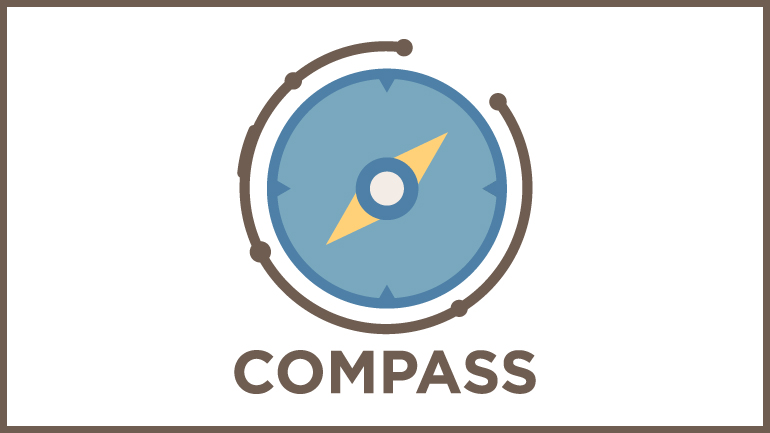 For More Information Contact:
Justin Sherman
Executive Director
jsherman@deltachi.org
Delta Chi Selects OmegaFi's Compass
The Delta Chi Fraternity and Foundation have chosen OmegaFi as their technology and financial management partner. Delta Chi will convert their existing membership and donor database to OmegaFi's Compass in July which will allow them to better track critical data, communicate with their members, improve financial performance and more efficiently automate and run operations at both the national headquarters and foundation.
"Once Delta Chi made the decision to move forward with a new database, I spoke with many peers about their existing databases seeking feedback about their experience with the solutions available in our market," said Delta Chi's Executive Director Justin Sherman. "It didn't take long to recognize a pattern. The organizations currently using Compass were clearly happy with their selection and willing to promote OmegaFi because of their customer-centered approach. We are excited to see the impact Compass and the expertise of OmegaFi's team will bring to Delta Chi."
In addition to implementing a new system to manage inter/national operations, OmegaFi will provide Delta Chi with a custom-branded members-only, online portal as a value-added benefit of membership providing new, cost-effective opportunities to build affinity and for members to interact with their fraternity. Undergraduate chapters and house corporations will be encouraged to utilize the chapter finance and management tools provided by OmegaFi to further streamline operations, enrich data quality and improve their financial performance.
"I could not be more pleased that Delta Chi has shown confidence in our company," commented OmegaFi CEO Fred Maglione. "I'm excited to provide the solution they need to protect their data, operate efficiently and relieve them of administrative tasks so they can focus on their members and mission."
About The Delta Chi Fraternity
The Delta Chi Fraternity, founded in 1890 at Cornell University, is headquartered in Iowa City, IA. Founded as a law fraternity, Delta Chi still maintains its cardinal principles of promoting friendship, developing character, advancing justice and assisting in the acquisition of a sound education. Delta Chi currently has 120 chapters and colonies, more than 5,800 undergraduate members and 86,000 living alumni.
About OmegaFi
At the intersection of FinTech and fraternity, OmegaFi, headquartered in Columbus, Georgia provides financial, fundraising and communication software, payment solutions and support for fraternities and sororities across the United States. Their innovative tools, expertise and customer-centered approach help fraternal chapters, house corporations, headquarters and foundations optimize operational efficiency and increase revenue. Partnering with OmegaFi provides administrative relief and support allowing key officers and staff members to focus on mission-driven priorities.