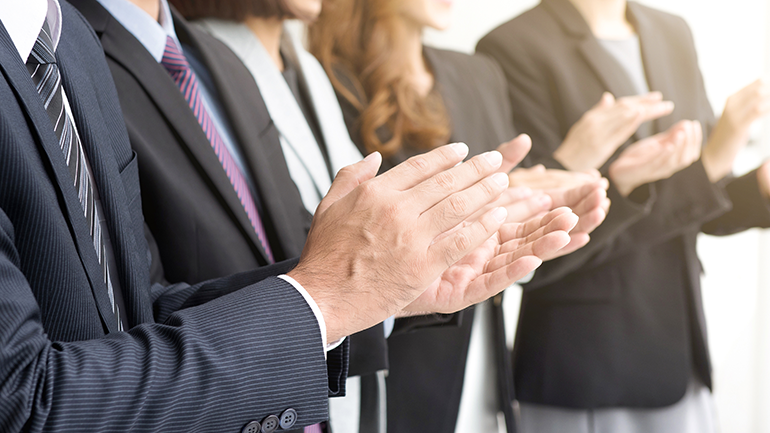 For the financial technology solutions Georgia-based, OmegaFi provides to fraternities and sororities throughout the United States, the Technology Association of Georgia (TAG) showcased OmegaFi as a technology upstart innovating the FintTech industry in their February 2016 Financial Technology issue of Hub Magazine.
"Fraternities and sororities are not often associated with the FinTech industry," commented OmegaFi CEO Fred Maglione, "but we've done some exciting things to simplify payments, membership and financial management for a highly-specialized niche market, and we're so pleased TAG recognized our work."
OmegaFi, along with three other FinTech companies from Athens, Augusta and Atlanta were profiled in the magazine's Georgia Upstarts section. Georgia Upstarts is a regular feature that serves as a showcase for new startups and innovators from around the state. Hub Magazine is a publication of TAG. It reaches a potential 30,000+ subscribers via print and digital distribution. TAG also maintains a presence in the Columbus area via its TAG Columbus Chapter.
FinTech innovation has been part of OmegaFi's fabric even before the term existed. OmegaFi was the first to develop a cloud-based platform to manage fraternity and sorority finances as early as 1996. Among other innovations, OmegaFi was the first to introduce mobile apps to help students pay their bill to their fraternity or sorority. Truly unique in the fraternal world, the new OmegaFi Visa Prepaid Officer Purchasing Card® provides fraternity and sorority officers and advisors with a secure, convenient way to spend and be held accountable for organization funds.
View the digital version of Hub Magazine showcasing OmegaFi (on page 31) here: http://www.magcloud.com/browse/issue/1012960
About The Technology Association of Georgia (TAG)
TAG is the leading technology industry association in the state, serving more than 30,000 members through regional chapters in Metro Atlanta, Athens, Augusta, Columbus, Macon/Middle Georgia, and Savannah. TAG's mission is to educate, promote, and unite Georgia's technology community to foster an innovative and connected marketplace that stimulates and enhances a tech-based economy.
The association provides networking and educational programs; celebrates Georgia's technology leaders and companies; and advocates for legislative action that enhances the state's economic climate for technology. TAG hosts over 200 events each year and serves as an umbrella organization for 34 professional societies.