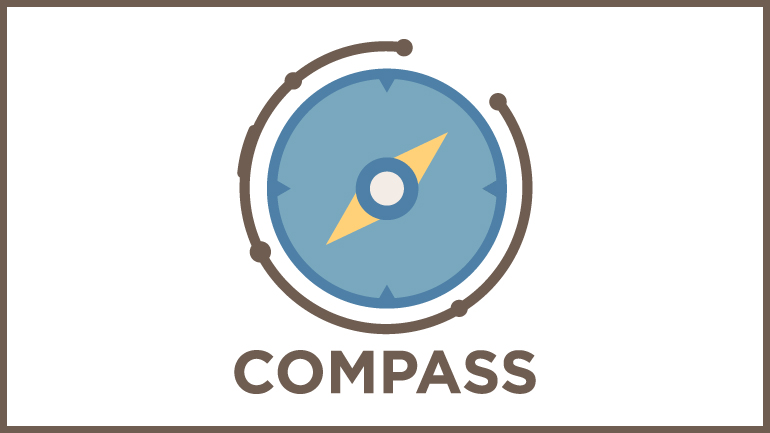 Alpha Delta Phi Fraternity has chosen OmegaFi as their technology and financial management partner. In September 2016, the headquarters team will begin using OmegaFi's Compass database which will allow them to better track critical data, communicate with their members, improve financial performance and more efficiently automate and run operations at both the national headquarters and foundation.
Bob Gilbert, member of the Board of Governors explained, "We're a volunteer-driven organization. Our board recognized the need to position our fraternity for opportunity and to select a system that would better serve the needs of our organization. As we researched the options in the market, all roads continued to lead back to OmegaFi. OmegaFi's cloud-based solution and hands-on approach to train and work with our volunteers and undergraduate officers is just what we need to operate more efficiently and effectively."
In addition to implementing a new system to manage international operations, OmegaFi will provide Alpha Delta Phi with a custom-branded members-only, online portal (Xaipe Connect) as a value-added benefit of membership providing new, cost-effective opportunities to build affinity and allow members to interact with their fraternity. Undergraduate chapters and house corporations will be encouraged to utilize the chapter finance and management tools provided by OmegaFi to further streamline operations, enrich data quality and improve their financial performance.
"I could not be more pleased that Alpha Delta Phi has shown confidence in our company," commented OmegaFi CEO Fred Maglione. "I'm excited to provide the solution they need to protect their data, operate efficiently and relieve them of administrative tasks so they can focus on their members and mission."
About Alpha Delta Phi Fraternity
Alpha Delta Phi was founded in 1832 at Hamilton College in Clinton, New York by Samuel Eells. Founded as a literary society, Alpha Delta Phi has evolved into one of the most distinguished of the original American college fraternities. It has retained its focus on its literary roots, by attracting only the best students at colleges and universities in the United States and Canada. The Alpha Delta Phi experience has helped a number of its 50,000 lifelong members become top leaders in industry, government, education and religion. Since its beginning, Alpha Delta Phi has sought to provide a comprehensive growth experience for young men at leading universities and colleges.
About OmegaFi
At the intersection of FinTech and fraternity, OmegaFi, headquartered in Columbus, Georgia provides financial, fundraising and communication software, payment solutions and support for fraternities and sororities across the United States. Their innovative tools, expertise and customer-centered approach help fraternal chapters, house corporations, headquarters and foundations optimize operational efficiency and increase revenue. Partnering with OmegaFi provides administrative relief and support allowing key officers and staff members to focus on mission-driven priorities.