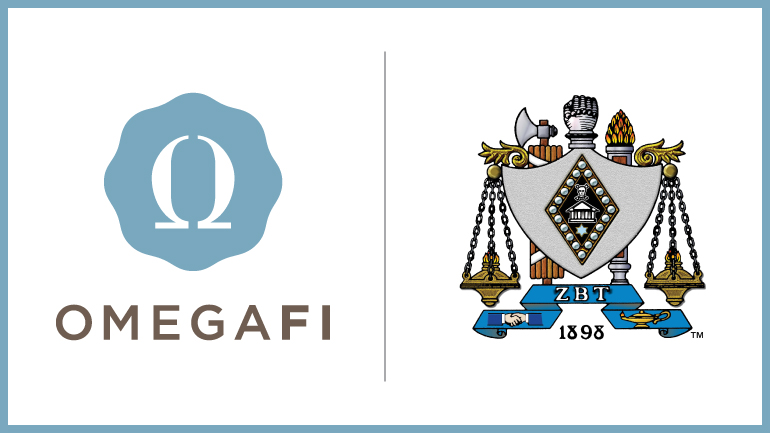 The Zeta Beta Tau Fraternity and Foundation have selected Omega Financial, Inc. ("OmegaFi") to provide services through the Compass membership management system. The two organizations will begin using Compass this Fall to administer the membership and fundraising needs of the fraternity and of the related 501(c)(3).
Compass is a family of management and analytical tools that furthers the business practices of Greek organizations. Backed by OmegaFi's well-known customer service and support, Zeta Beta Tau will use Compass to monitor, gauge and improve records reporting as well as management, fundraising and day-to-day operations across their constituency, and communicate with members, parents, friends and contributors.
"Based on what we're hearing from other organizations, I'm excited about the efficiencies that OmegaFi's Compass system will bring to our staff," said Executive Director Laurence Bolotin. "The new online membership reporting, the ability to quickly and easily bill National dues and fees to our chapters, and a host of other new services now available will allow us to do more in less time, making us better stewards of our organization's resources."
ZBT chapters will also have communication tools and will complete member reporting to the Headquarters through myOmegaFi, the private, members-only portal. Based on the rights and access levels of the member when he logs in, myOmegaFi provides seamless, single-sign-on to all of his OmegaFi chapter management tools.
Founded in 1898 as the world's first Jewish fraternity, the mission of Zeta Beta Tau Fraternity is to foster and develop in its membership the tenets of its Credo: Intellectual Awareness, Social Responsibility, Integrity and Brotherly Love, in order to prepare its members for positions of leadership and service within their communities.