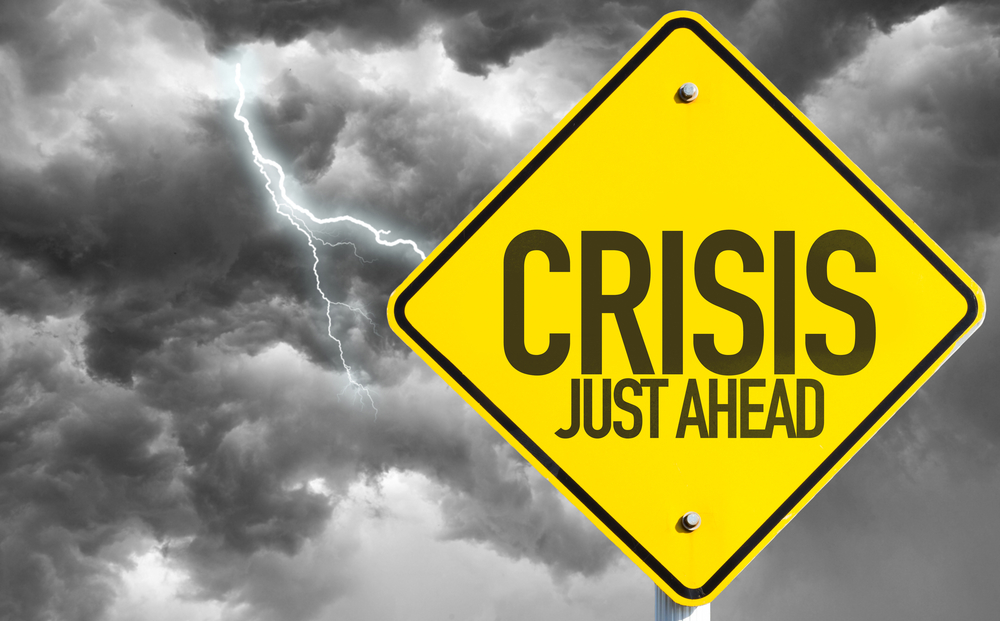 With chapters and house corporations preparing budgets for the upcoming academic year, fraternities, sororities and their related organizations need to give careful consideration to the impact the inflationary environment they face will have on their operations. OmegaFi recommends all organizations strongly consider increasing dues, rent, fees and overall budgets by at least 10% to maintain standard operations in the year ahead.
OmegaFi makes this recommendation based on a variety of factors outlined in this paper.
Consider that on March 31, 2022, the U.S. Department of Commerce shared its updated personal consumption expenditures price index, a key tool that shows general pricing changes and one the Federal Reserve monitors closely as a barometer of inflation. The new figures showed the February of 2022 index had increased 6.4% since February of 2021, the largest year-over-year rise since January of 1982. Even after food and energy (traditionally volatile in pricing structures) were removed, the jump still sat at a hefty 5.4% since the previous February.
The term "inflation" continues to permeate the news cycle, and it's likely to continue for some time. Its ramifications are already trickling down to almost every consumer, including today's college student, and thus they will significantly impact our industry.
This white paper is intended to provide you with the information you need to know to:
Communicate this succinctly with your boards.
Inform your decisions at a national headquarters level.
Inform your conversations with chapter level stakeholders.
What this means for our industry
You can read any number of economic and political opinions about how we reached this point from Forbes, NBC, The Wall Street Journal, and others. The unfortunate reality is inflation is here, and it is an inflationary environment no undergraduate managing a fraternity or sorority chapter has ever seen.
Our student leaders need our help managing yet another unknown.
What does all of this mean for the fraternity and sorority industry today?
For starters, the value of a dollar is simply less. Looking at the past decade exclusively, there has been about 15.87% in cumulative inflation. If you tried to buy a jacket that cost $100 in 2012, it would now cost about $116 today. That may not seem like a big difference, but let's extrapolate that out to a collegiate chapter experience.
If a chapter was charging each member $600 in dues and fees annually in 2012 and didn't shift from that dues structure through today, then they'd be operating at almost a $100 loss per member.
And that's being incredibly conservative. In the last ten years we've known as an industry that insurance costs have gone up. At the more local level, chapters can expect significant cost increases for nearly all aspects of operations.
The cost to rent a venue for a social function will go up as it costs the venue more to staff it. The New York Times explained how wedding costs are increasing significantly because every vendor associated with events is raising prices. Sororities and fraternities will see the same thing when they start organizing events this fall.
The cost to purchase cleaning supplies has gone up due to a plastic resin shortage last year.
The cost to employ kitchen staff has gone up.
The cost of food has gone up and may even rise higher due to current sanctions against Russia, the world's leading producer of fertilizer.
The cost of fabric has gone up, thus expect the cost for a date function t-shirt to rise.
And all of this doesn't consider increasing energy prices which effectively increase prices of almost every other good or service.
The simple fact of the matter is we're looking at the purchasing power of the dollar to be diminished, and we have a duty to adequately advise and prepare our collegiate chapters to adjust to another new normal, although this one is unlikely to reverse course.
What we need to do today
The first thing we need to do, as an industry, is to begin having conversations with stakeholders about the need for chapters and house corporations to ensure their budgets reflect today's economic climate. Local level stakeholders have always been the first to defend against any significant dues or rent increases, often stating that the costs of a fraternity and sorority experience is already too high.
Our rebuttal to that claim is we already have a great model for an experience increasing in costs with consumers continuing to meet it willingly, and we only need to look just a few blocks away from our chapter houses to find it in the administrative buildings of colleges and universities across the country.
While the cost of higher education routinely goes up, they have always been excellent at selling their product: an experience, an education, and a springboard to success.
Our organizations have nearly identical value propositions. Membership in a fraternity or sorority provides a unique and unparalleled experience for students. Our organizations provide educational programs that few institutions have a willingness or the resources to deliver, and the fraternity and sorority experience statistically delivers on providing members with better outcomes as students, both during their collegiate years and beyond. Recent studies have even shown that nearly 80% of fraternity men report excellent or good mental health and wellbeing.
We highly recommend advisors and inter/national headquarters staff begin to have these discussions with local stakeholders managing chapters, alumni/ae associations, and house corporations.
It is our professional recommendation that chapters and house corporations consider a 10% increase in their dues and fees to meet and operate in the current inflationary environment they will face this coming academic year.