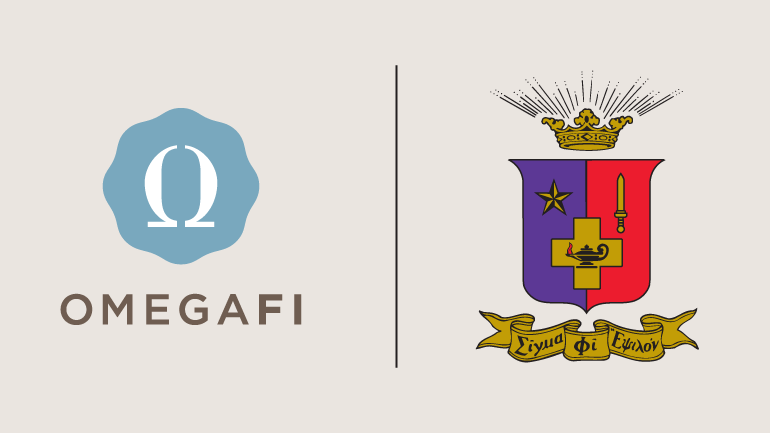 Although the Texas Mu Chapter of Sigma Phi Epsilon at Texas A&M University was founded in 1973, its attempts to maintain an alumni database were burdensome and too time consuming for their alumni volunteers.
"That all changed when we partnered with OmegaFi," explained House Corporation President David M. Smith.
Within three months of working together, SigEp and OmegaFi made more than 5,000 contact information updates to alumni records. The number of e-mail addresses on file increased by 73%, and the percentage of lost brothers decreased by 48% thanks, in part, to a customized website and extensive behind-the-scenes management by OmegaFi professionals.
"Now that OmegaFi has taken on the tough job of maintaining a current alumni database, our volunteers can focus on our vision for the Chapter and our alumni organization," said Smith. "In addition to the best functional software and web interface we have ever used by any vendor, the personal service, dedication and knowledge that OmegaFi brings to this process has made what had been a tedious process, truly, a wonderful experience."