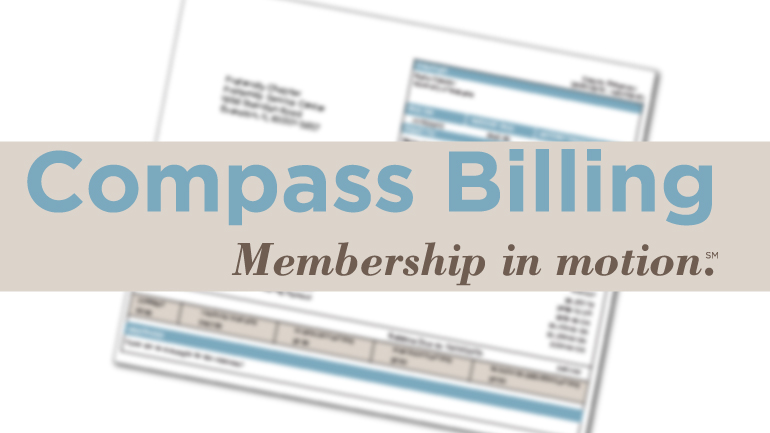 Pi Kappa Alpha increasingly tries to leverage technology to enhance operational efficiency and conserve resources. Chief Financial Officer JR Parsons has spent much of his career rigorously measuring and controlling costs and staff time so the Fraternity and its associated entities can focus on their missions and support more than 17,000 undergraduates and 200,000 alumni. Since Pike started to use Compass Billing, an optional add-on module provided by OmegaFi, Parsons estimates they've saved at least two hours of staff time per day managing Pike's accounts receivable process.
The increased staff time started occurring after moving all Fraternity and Foundation membership and donor records to Compass in 2011. Shortly thereafter, Parsons looked to leverage technology even further by streamlining the process by which the International Fraternity invoiced and collected dues, insurance assessments and other fees from their 200+ local chapters.
Turning to their long-time technology partners at OmegaFi, Parsons decided to begin using Compass Billing, an optional, add-on module to improve the accounts receivable process at fraternity and sorority inter/national headquarters.
"There are lots of invoicing systems out there," explained Parsons. "Compass Billing appealed to us because of the transparency and simplicity it brought to the invoicing process. When we generate an invoice from the International Fraternity, it instantly appears in the chapter's officer portal, Vault. Those invoices are maintained there forever. Multiple chapter officers and advisors can review those invoices and make a payment from within the system they use every day."