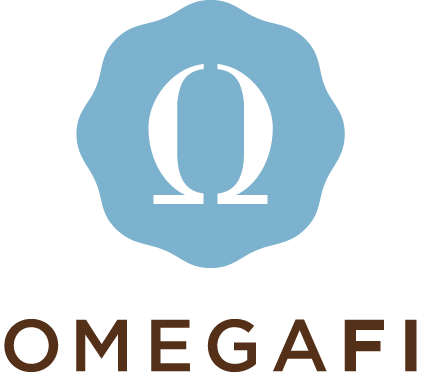 Vault, the leading online bill pay and financial reporting tool for fraternities and sororities, now integrates with Salesforce, one of the three most popular CRMs for fraternities and sororities. That means Vault users can save time and increase data accuracy with one-time membership database entry. Vault is just one of OmegaFi's software solutions aimed at helping its clients streamline financial reporting and member-based communications. OmegaFi software already integrates with iMIS, Compass, and Patriot.
"After 20 years of helping fraternity and sorority chapters across the United States and Canada, we've seen firsthand that today's collegiate chapter officer is under immense stress from academic and extracurricular responsibilities. If we can lighten that load and improve chapter operations simultaneously, they can focus on having a great college experience. That's a win for us and our partners at the inter/national headquarters level," said OmegaFi CEO Fred Maglione.
The Vault/Salesforce integration is OmegaFi's most recent software development. To learn more about OmegaFi's integrations and suite of online member-based group financial management and communication tools, contact Heather McLeod at hmcleod@omegafi.com or visit www.omegafi.com.
About OmegaFi
OmegaFi is the leading provider of online member-based financial management and communication tools for fraternities and sororities in the United States and Canada. Focusing on one member, chapter and organization at a time, OmegaFi's mission is to optimize operational efficiency for fraternal organizations so they can build thriving, fiscally sound communities across the generations of their membership.
About Salesforce
Salesforce, the global CRM leader, empowers companies of every size and industry to digitally transform and create a 360° view of their customers. For more information about Salesforce (NYSE: CRM), visit: www.salesforce.com.