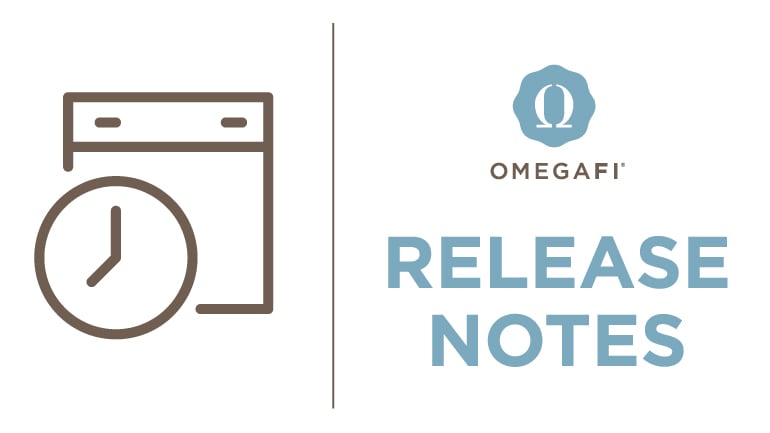 INTEGRATION ENGINE IMPROVEMENT
In case you missed it, OmegaFi's National Desktop contains an Integration Engine to support Vault's ability to integrate with Salesforce. This self-serve tool allows headquarters staff to set mapping rules; match chapters, officers and members; view a log for each integration run; and much more!
We recently improved the Integration Engine to also support members who transfer chapters. Manual work is no longer necessary for transferred members. The Integration Engine will recognize when a member transfers chapters and automatically updates the new roster.
PCI COMPLIANCE RENEWAL
Once again, all OmegaFi products have demonstrated compliance with the Payment Card Industry Data Security Standard (PCI DSS). The Visa Global Registry of Service Providers (the Registry) acknowledges service providers that have shown their commitment to security by meeting the requirements of the PCI Standard. Ongoing compliance with PCI DSS is critical to maintaining a strong defense against compromises of cardholder data. Our presence on the Registry provides our customers with confidence in our service and confirms we take security seriously.
ICS – HECVAT COMPLETION
ICS continues to be a premier product for higher education institutions. In our February release, we announced ICS's TX-RAMP certification. This month, we also completed the Higher Education Community Vendor Assessment Toolkit (HECVAT) for ICS. Version 3.04 of the HECVAT document was completed for ICS, which demonstrates the robust security safeguards we maintain for our customers' data.
Contact your Account Manager with any questions or to learn more about this release.