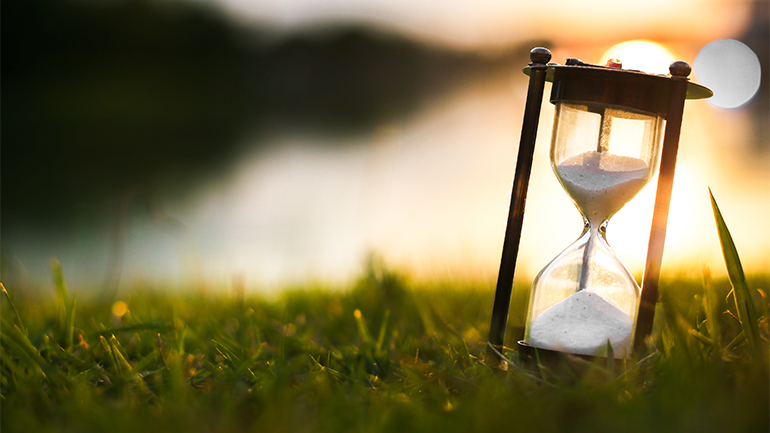 As a sorority or fraternity member, you have the opportunity to attend regional or national meetings held by your organization. It might be a Convention, a Leadership school or a state or area meeting, but almost every Greek letter society has at least some of these gatherings annually. I attended several of these meetings as an undergraduate member (a long time ago, I might add), and I found them to be very eye-opening. Though I knew it intellectually, seeing 500 men from college campuses across the country really drove home the notion that I was part of a much broader organization.
Just as your brothers or sisters congregate to conduct the business of your organization, there are several gatherings each year at which key volunteer leaders and staff members address issues of concern in the interfraternal world. And in much the same way that attending fraternity events as an undergraduate opened my eyes to a broader world, these gatherings always remind me that we are only part of an even larger, interfraternal world.
OmegaFi participated in one such meeting earlier this month, as the North-American Interfraternity Conference annual meeting was held in Atlanta, GA, just a brief drive up the highway from our office in Columbus. The NIC is the trade association representing 75 International and National Men's Fraternities and serves to support the needs of its member fraternities through enrichment of the fraternity experience; advancement and growth of the fraternity community; and enhancement of the educational mission of the host institutions.
Just as your fraternity or sorority may hold a Convention at which business is transacted, at the NIC Annual Meeting there is a House of Delegates where members of each fraternity discuss matters related to the Interfraternity world. There are sessions designed to keep attendees up-to-date on trends and activities in the Greek world and, what many staff members most appreciate, the opportunity to learn how other groups are addressing common issues and challenges. Sure, there is a friendly rivalry and competition among the fraternities, but you would probably be surprised at how quick most are to share with others how they have - or have not - been successful at addressing issues and challenges they've faced.
Much as your own fraternity or sorority likely does, the NIC also honors people and organizations for the good work accomplished in the last year, or over a longer period of time.
On a personal note, I was thrilled that my friend William E. Forester was recognized with the NIC Gold Medal, which is presented for lifelong service to the interfraternal community and is the highest honor that the NIC can bestow.
I spent a lot of time with "Mr. Bill" during my tenure working on the fraternity and foundation staff of the Kappa Alpha Order. He spent more than 30 years working for the fraternity and was certainly a fixture in the world of KA. He started, as many of us did, as what was then called a "Field Secretary" visiting chapters, eventually serving as Executive Secretary, and then Executive Director, where he helped add 70 chapters and created the Officers' Training School. He ended his career with KA in the Executive Vice President position.
Mr. Bill was also a fixture in the Interfraternity world. As the NIC award announcement indicated, "Mr. Forester devoted his life to advancing the fraternal movement through collaboration that was evidenced by the support for his nomination from a wide array of national organizations."That his nomination would be so heartily endorsed by those who knew him doesn't surprise me - he was a great person. But it speaks to an important part of what the NIC, and other associations focused on supporting Greek letter societies, recognizes: that we are all very proud members of our own fraternity or sorority, but that we also have a responsibility to promote the greater good of brotherhood and sisterhood.
Mr. Bill was a wonderful interfraternal role model, and he loved spending time and collaborating with those who were as passionate about their own organization as he was about his. Sadly, we lost him long before we should have, and this award from the NIC was given posthumously. I miss Mr. Bill. I really do. But I can tell you that it was recognition well deserved for a life well lived in service to others. No matter the letters on our chest, that's an example we can all learn from.