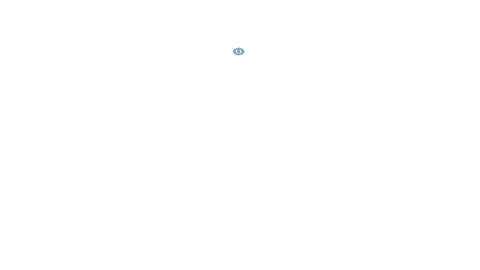 When Southern Methodist University stopped handling the billings for fraternity house corporations, Mike Casson needed a solution and he needed it fast. The longtime House Corporation President for the Gamma Omega Chapter of Beta Theta Pi at SMU had residents just a few weeks away from move-in and was looking for a trusted and experienced vendor to help, quickly.
Mike is self-admittedly not a tech person, but he did know he wanted to work with a partner that would provide a high level of customer service and that would be a true partner. "I'm going to talk directly with my suppliers," Mike says of the need to work with a company that worked for him and not the other way around. "I called my buds at Phi Delt and SAE and they were all very pleased with OmegaFi, so I called you guys."
"From the get-go, I got to tell you, Amber Stewart [OmegaFi Sales Representative] just jumped in the middle of things, helped me out, and she could not have been more cooperative," Mike says of that initial phone call. "I truly appreciate all of the support that I got from her."
After becoming a client, and with the clock still ticking, Mike began working with OmegaFi's Customer Service Coordinator Stewart Payne. "I was in a scramble-fest, and I needed to put together a database and we didn't have one." The solution was Mike and his wife going through the sublease agreements one-by-one to manually key in data and information. "Stewart was amazing to work with and incredibly helpful in getting us up-and-running and I could not have done it without the support from OmegaFi."
Even when errors were spotted from the manual data entry process, OmegaFi was quick to fix the data and issue any necessary credits. OmegaFi's customer service team also proved invaluable when they assisted the House Corporation in moving funds between bank accounts after the establishment of a new corporation.
Ultimately, the House Corporation was able to enter the fall academic term without any significant hiccups, and by partnering with OmegaFi they've been able to begin laying the groundwork for long-term success and eventually turn-over of House Corporation officers. Additionally, with efficient, secure, tested, and trusted tools at their disposal, volunteers can begin getting back more of the one thing that's truly invaluable: time.