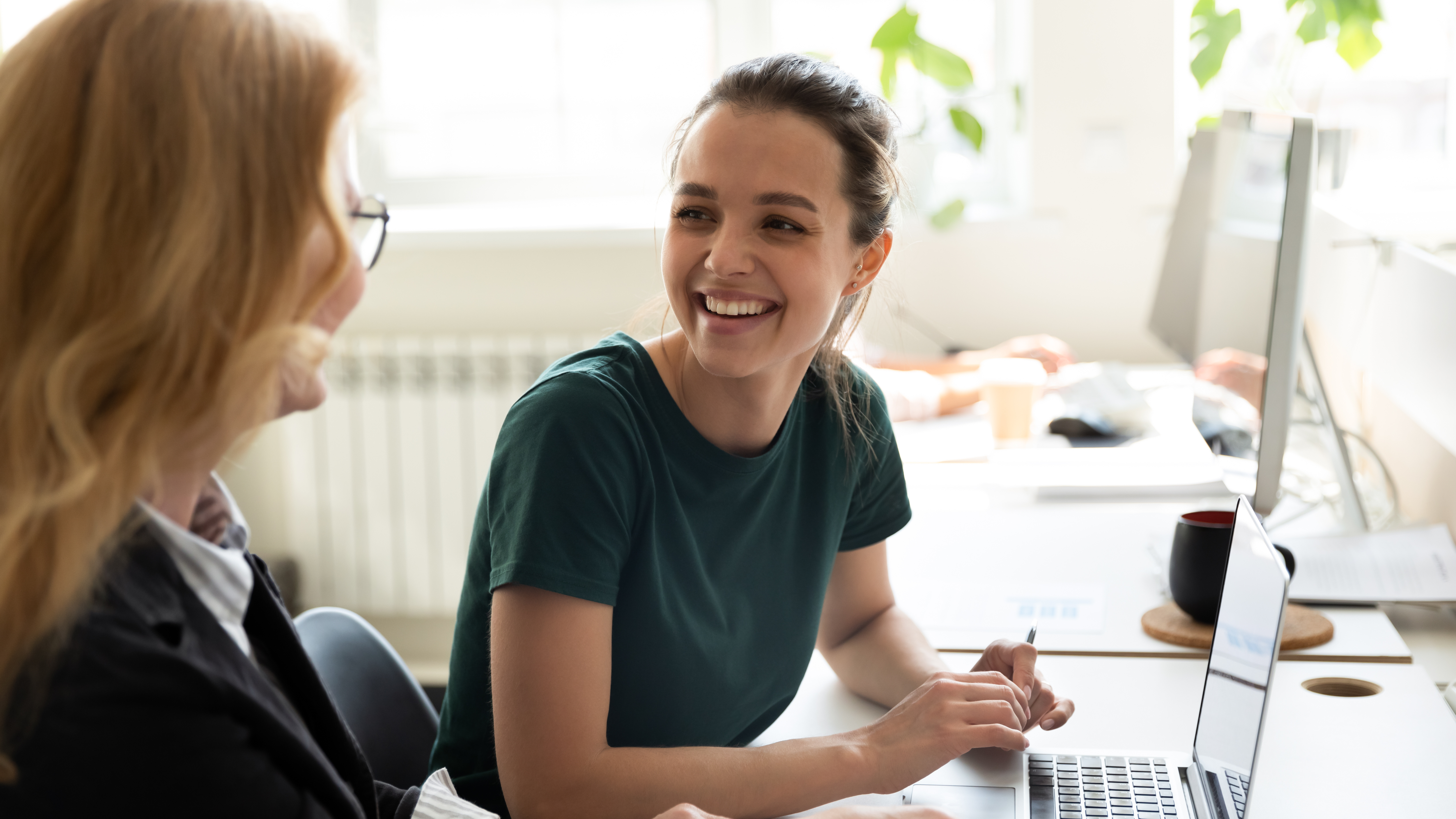 Chapter treasurers who bravely step up to oversee their organization's finances have a lot to manage. LegFi was created especially for chapters, clubs, and groups to ease the stress of managing finances and give chapters easy access to their money.
For around $4 a month, per member, we've uncomplicated billing and payment processing, raising money, budgeting, and communicating with all your members in 10 ways:
Get easy access to your money with Treasury accounts and cards: LegFi's Treasury cards act like debit cards that securely tie to your chapter's bank account, making it easy for chapter officers to order what they need in-app, in-store and online.


Unlimited free Treasury cards: Assign member names to each plastic or virtual card your chapter uses. Lose a card? Turn off the old one and reorder a new one in just a few clicks.


Set Treasury card spending limits: With just a few clicks, you can set spending limits on each officer Treasury card and make managing chapter spending easier.


Track chapter officer purchases: Tracking your chapter's purchases and make budgeting easier. No more chasing down receipts.


Link chapter bank accounts: Makes it easy to track payments and expenses.


FDIC-insured spending accounts: LegFi accounts are FDIC-insured. That means that even if the bank or money transfer account the chapter uses goes out of business, you've got the backing of the US government that you'll get your money back.


Accept online credit card or e-check payments: Uncomplicated billing and payment processing for your members or their parents.


Schedule automatic payments: College life gets busy. Members can schedule automatic payments, so they never miss a bill.


Send past due reminders: It can be difficult keeping track of members' late dues payments. LegFi gives chapter officers and easy way to schedule past due reminders.


Track philanthropy campaign progress 24/7: Securely accept donations and track your progress to goal.


These are only some of the benefits that LegFi provides to make chapter billing and budgeting easy for chapter treasurer. Stop stressing over chapter finances and discover more ways OmegaFi can help you and your chapter with a free 30-day demo.