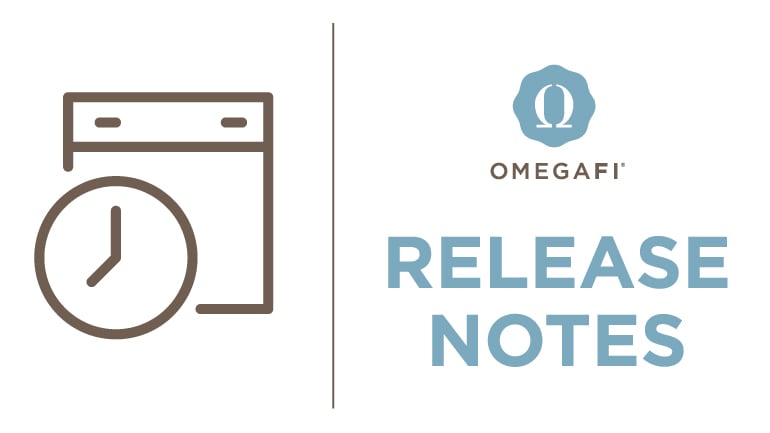 ICS Chapter List Upload
What was previously three steps is now accomplished in one import! The selection process in ICS improved significantly to save chapters time and eliminate confusion.
Previously, chapters were required to check each individual potential new member, as well as manually create flex-add and flex-minus lists. Now, chapters simply upload a CSV file to make their selections in ICS.
The ICS Help Center features a new 5-minute video to help you review the round selection process with the new chapter list upload function.

Increased Server Capacity for Fall 2023 Recruitment
Fall recruitment season is here, and OmegaFi is ready for your new member data. We increased our OmegaRecruit and ICS server capacity to ensure all users have a seamless experience.

Help Center Updates for the New School Year
Over the summer, our support teams reviewed and updated our product help centers to make sure all content is ready for the 2023-24 school year. Click on the links below to check out the hundreds of knowledge base articles and videos:
Compass Help Center
ICS Help Center
LegFi Help Center
MyOmegaFi Help Center
National Desktop Help Center
OmegaOne Help Center
OmegaRecruit Help Center
OmegaSites Help Center
Vault Help Center

COMING SOON
Chapter Expense View Permissions: Does your inter/national headquarters need a restricted view of your chapters' Vault or LegFi expense activity? We'll soon have a solution.

Improved Cookie Management: We're improving regulatory and privacy settings in many of our products. Watch for more details in future release notes.
Questions or interested in learning more about anything you see here? We're happy to help! Contact your account manager.