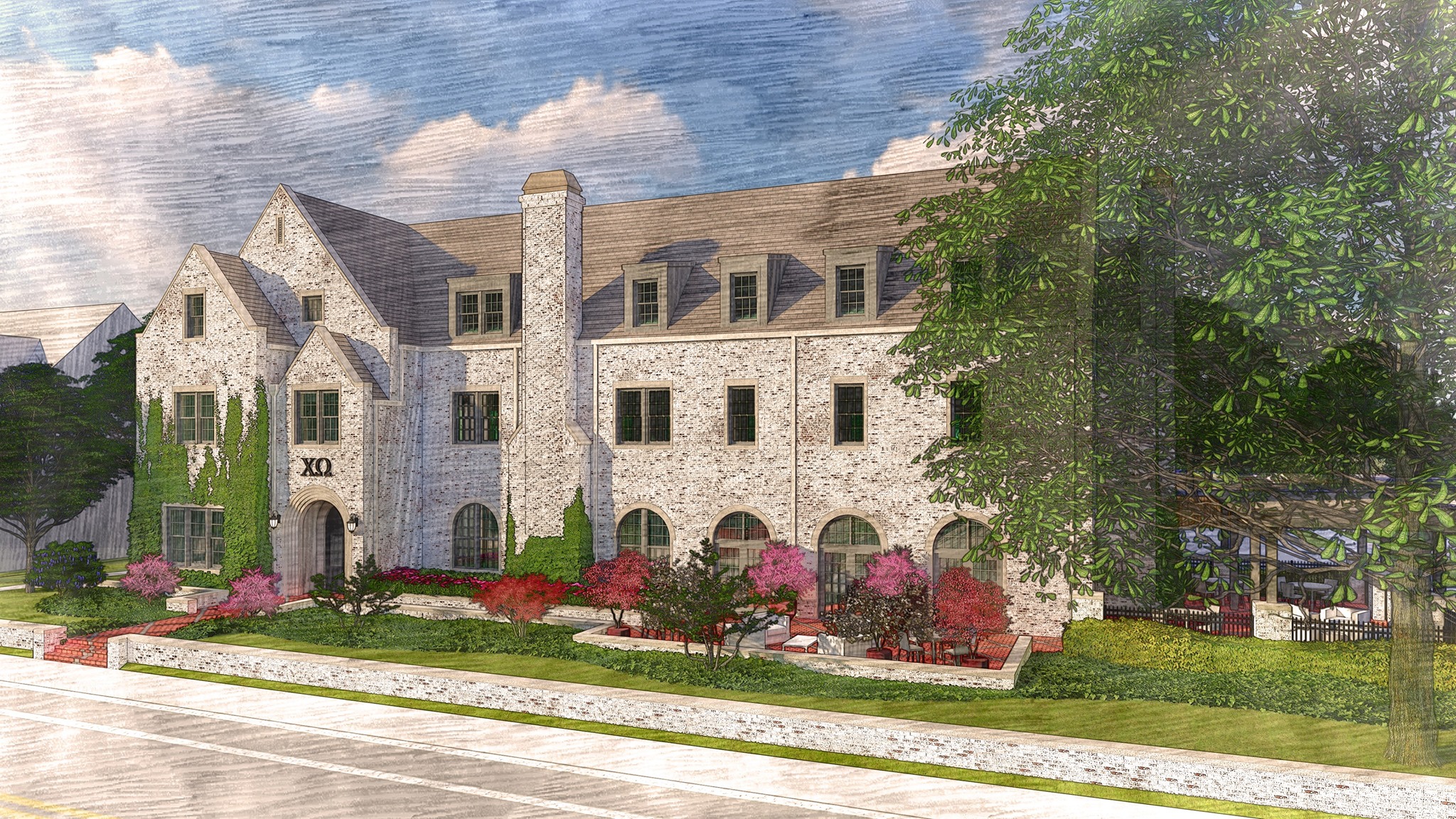 With the academic year in full swing on most campuses, it can be easy to be so focused on the many to-dos of day-to-day operations that the important annual "Must-Dos" are forgotten. Here are five of the most important "Must-Dos" for House Corporations to account for on an annual basis.
File the Form 990
If you fail to file the Form 990 for THREE consecutive years, your house corporation's federal tax-exempt status as a 501(c)(7) non-profit organization (or 501(c)(2)) will be automatically revoked. Check your house corporation's status with the IRS and let us know if you need any help with annual filing or reinstatement.
Why does this matter? Your house corporation could be subject to penalties, late fees, and even taxes on net profits during the revoked time period. In a successful fundraising year with significant net profits, the impact of the tax burden could derail your construction plans or wipe out your reserves. The late filing penalty for a single return alone can cost your house corporation up to $10,500, but that escalates up to a maximum penalty of $54,500 if your house corporation has gross receipts over $1,094,000 for the fiscal year.
Complete State Requirements
Registration and annual reporting requirements are unique to each state, and your state's Secretary of State website is the best place to start if you're unsure of your house corporation's status or your state's requirements. The IRS also provides this helpful list of links to all state government websites with useful information for tax-exempt organizations.
Charge Market Rates
Align rent and meal plan fees with on-campus housing options with similar amenities. Consider the amenities living in the house provides that off-campus housing options do not. Prepared meals, cleaning service, academic year lease term, location, sense of community and security, etc. Provide a thorough explanation of fees and operating costs to collegiate members and parents for better understanding and buy-in.
Increase Fees with Inflation
Given the recent historic inflation, we professionally recommend house corporations (and chapters) consider a 10% increase to dues, rent, and fees for the 2022-23 academic year. Implementing this increase is particularly important if your house corporation wasn't already increasing rates 3-5% annually to account for inflation prior to 2022. On-campus and off-campus housing alternatives raise rates year to year, and your house corporation should operate in the same manner. Average rent in the U.S. grew by 12.3% from July 2021 to July 2022.
Setting appropriate expectations regarding fees and annual rate increases with members and parents early on is key. Many house corporations we partner with share housing agreements and set fee schedules for the next academic year as early as September or October.
Plan for the Future
Your house corporation board should review and update your Long-Range Plan at least annually to remain focused on planned maintenance and future property improvement projects, and their anticipated costs. Create a pro-forma budget for the next year (or more!) factoring in planned rent rate increases, membership increases or decreases, anticipated donations, planned expenses, staff salary increases, etc. A professional accounting team with extensive fraternity and sorority housing knowledge and experience like ours can do this for you, and more! Don't think small when it comes to fundraising. With the right alumni communication plan and giving program, your house corporation may be able to fund that 'unrealistic' wish list project sooner than you think!