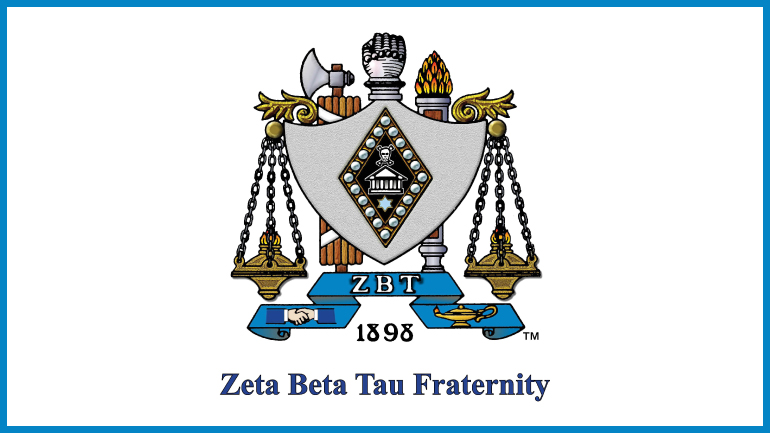 Before partnering with OmegaFi, staff at the Zeta Beta Tau Foundation spent too much of their time engulfed in administrative tasks necessary to run a successful nonprofit. Though daily tasks were being completed, something was missing. There was not as much time left for critical and strategic activities like cultivating relationships with donors and potential donors or developing programs to fulfil their mission. They knew if they were going to continue growing, something needed to change.
In 2013 ZBT handed over many of its mundane, yet necessary, day-to-day administrative tasks to OmegaFi to manage. Today all gifts go directly to OmegaFi, and OmegaFi staff members manage everything from gift processing to donor acknowledgement to gift tracking and reporting.
"The OmegaFi staff serves as an extension of our small staff and makes such a big difference in our work to support academic scholarships and educational leadership training for brothers of Zeta Beta Tau Fraternity," explained Executive Director of the ZBT Foundation Faron Lewitt.