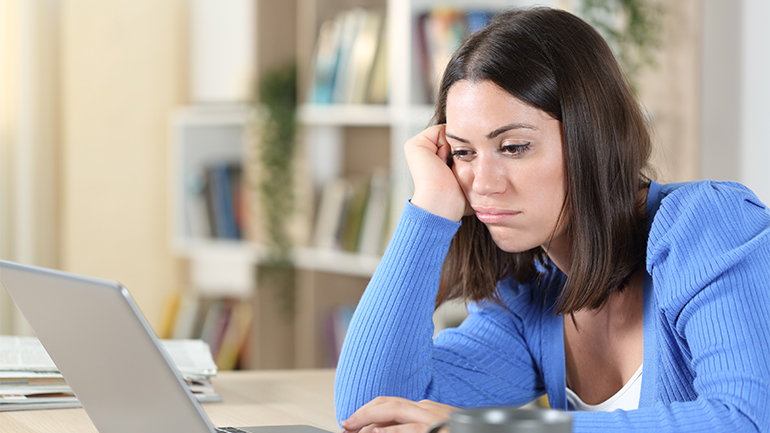 You've never seen a headline like this at the top of the New York Times or National Inquirer, have you? That's because editors know in order to sell a magazine or newspaper, they need to get your attention, quickly. If you follow these guidelines, too, your alumni are more likely to read what you've written in your chapter newsletter.
When you start writing, start with the headline, and start strong. Use it to tell the story.
The headline is the carrot on a stick. It pulls the reader into the story, giving them a glimpse of what is available to them. It can often provide another view with a sub-headline that goes into more detail, but still entices someone to read the first few paragraphs.
What should a good headline have? Action, excitement, briefness. For example:
Renovations Spark Immediate Results
Chapter Raises GPA to 3.4
Consider the headline, "Renovations Spark Immediate Results." It makes me want to know what kinds of results are taking place. A sub-headline reads, "Chapter raises GPA to 3.4." There, now I know where the improvements are taking place. For many of your alumni, this may be all they care to know. If they spend just two seconds scanning your newsletter, they can go away with some knowledge about the accomplishments of your chapter. However, if they want to know more, they can read the article.
A strong headline should grab the attention of your readers and quickly tell the story. If you focus on writing strong headlines, your newsletter will be far superior and more likely to be read.
By the way, the headline above wasn't the world's most boring headline - it got you to read this article.