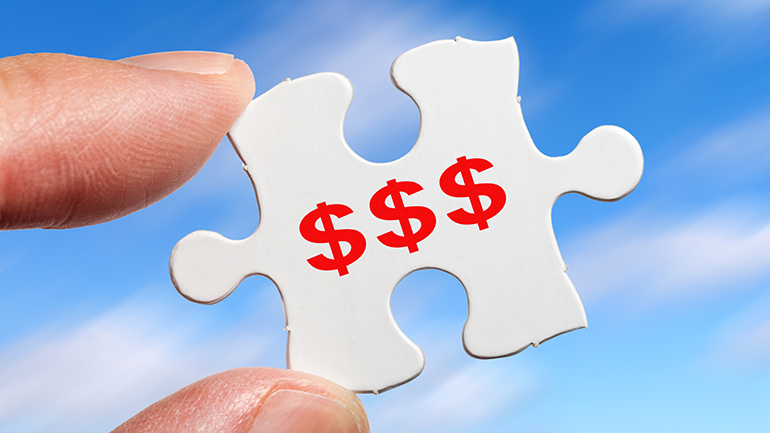 Although Sigma Chi received accounts receivable support from its host institution, Washington & Lee University, chapter and alumni officers realized that was only half of the financial management puzzle. They needed an accounts payable solution as well, and they turned to OmegaFi.
Today, OmegaFi helps the chapter and house corporation pay its bills as well as its two employees. To streamline record-keeping and reduce the time alumni officers previously spent handling administrative tasks, fraternity bills are sent to OmegaFi. Alumni officers use OmegaFi's online tools to review and pay bills as needed. OmegaFi also handles the fraternity's payroll obligations.
The addition of this critical component completes the gap that previously existed. Now, W&L continues to bill and collect dues, rent and fees from students and parents. As those funds are collected, the OmegaFi systems and support staff get involved to pay fraternity bills, respond to questions from vendors and keep things running smoothly for Sigma Chi.