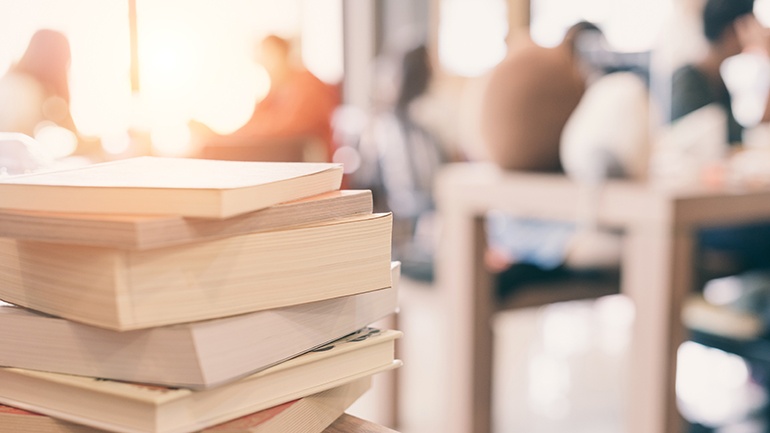 "I can honestly say that I didn't know what to expect when we launched our first ever fundraising/annual fund with a goal of $20,000," said alumni association president Brandan Hainies. "While I had a huge amount of faith in our alumni base, I didn't know if we were aiming too high. Of course, my brothers and friends of Indiana Eta came through and my faith was validated. It wouldn't have been possible without OmegaFi."
These good comments are a result of the successful annual campaign and alumni outreach initiative OmegaFi organized for Sigma Phi Epsilon at the Indiana Institute of Technology
Although the SigEp alumni are passionate and engaged, the house corporation lacked a meaningful communications plan, and they were reluctant to ask alumni for financial support to help with much-needed upgrades to the chapter house.
Working together, OmegaFi developed a customized communication plan and urged SigEp to set a $20,000 fundraising goal. To support the campaign, OmegaFi produced an alumni newsletter and developed a new website complete with an online giving portal and real-time campaign updates.
Alumni responded to the new efforts and have generously contributed more than $22,000 – ahead of schedule – allowing the house corporation to complete several renovations to the existing house to make it safer and more comfortable for members.