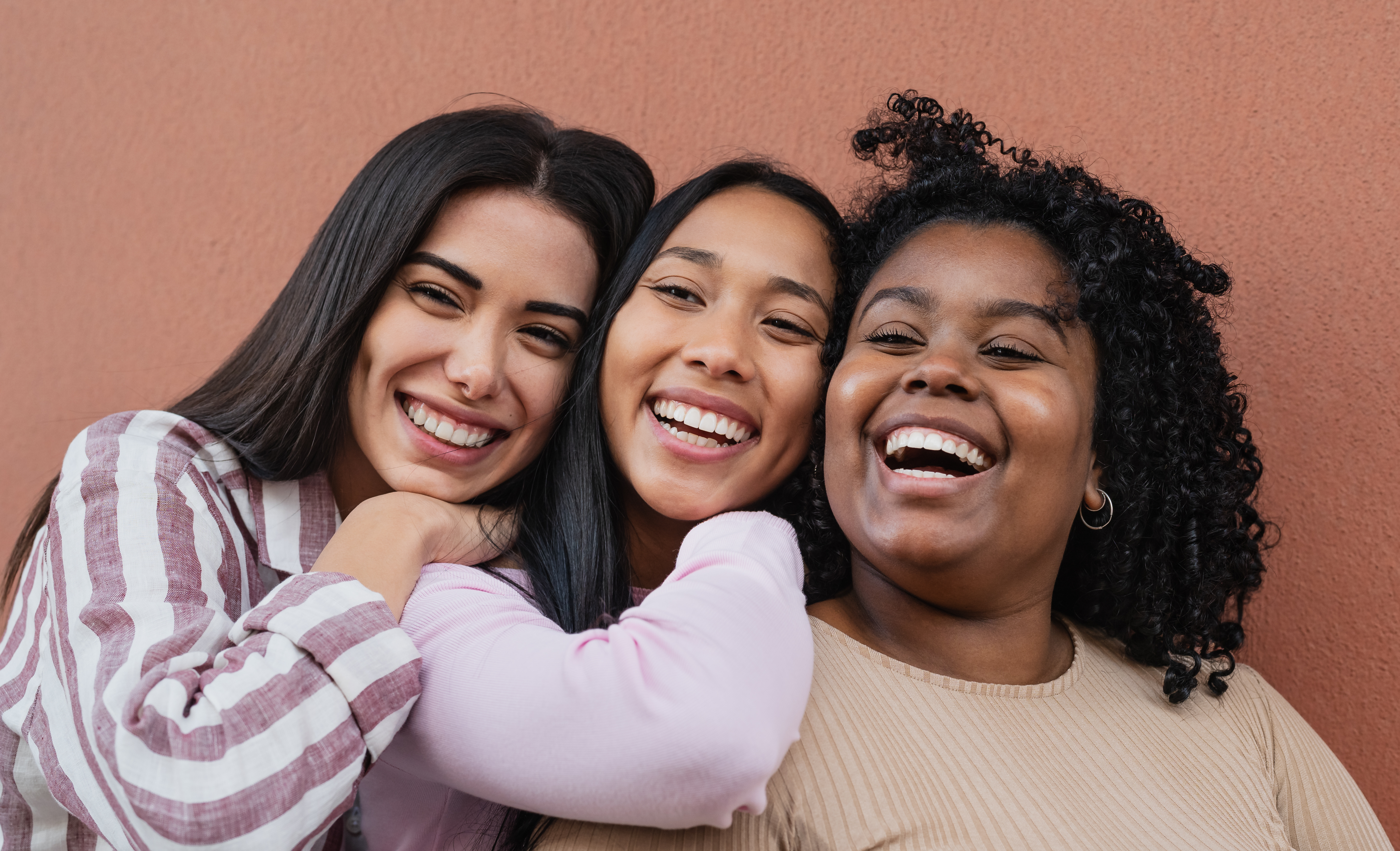 As an upcoming college senior, I know first-hand how difficult it is to balance academics and being an active chapter member. Before my chapter began to use OmegaOne, I often found myself forgetting chapter events because I was using multiple calendar apps to organize schoolwork, chapter events, study sessions or volunteering.
OmegaOne gave me and my sisters an easier way to communicate with one another – and it helped me find a good school-social life balance. Here's what I tell fraternities and sororities about using OmegaOne:
Stop downloading new apps. Too many apps (and logins) are overwhelming and confusing. Use one app to consolidate all your chapter communications.
Having my sorority sister's contact information in one spot made my life so much easier.
We never had to use it, but knowing that we could easily use the emergency check-in to make sure everyone is safe during a campus emergency gave me (and my parents) peace of mind.
OmegaOne is the easiest way to track study points (It also helped my GPA).
Scheduling events and meetings in one central calendar is so much better.
Having officers automatically track points when my sister and I check in at events saves everyone time.
My private info was securely stored.
My recruitment committee could create a group chat in the app and not worry that someone didn't get a message.
Chapter minutes were shared faster and easier.
I could check in for events on my phone with the mobile check-in feature.
These are just some of the benefits that my chapter experienced. OmegaOne has helped me stay on top of my schoolwork and make the most of my sorority membership. I know it can help you too!
Looking for more ways OmegaFi can improve your chapter's community? Visit the website for free resources.
Macy B. is a senior Zeta Tau Alpha at the University of Tennessee, and OmegaFi intern. All opinions expressed above are her own.