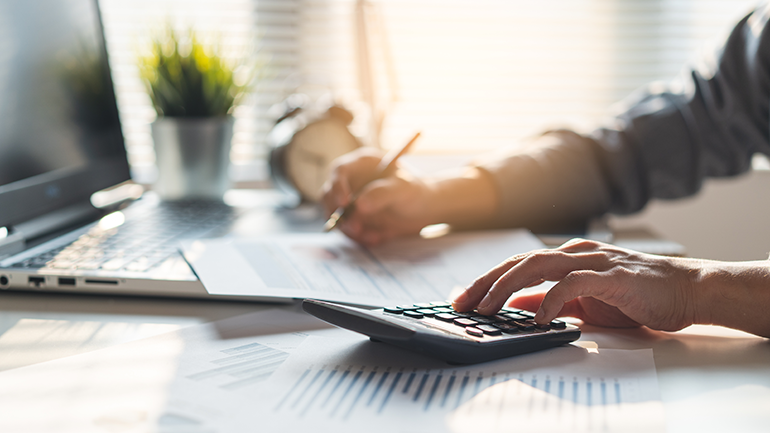 Like many fraternities, the undergraduate chapter and the alumni house corporation of Kappa Alpha Order at Miami University had to find ways to work together. Brothers paid local dues, and those living in the house paid rent. The chapter and house corporation both had expenses and bills they needed to pay. Keeping the funds separate and involving student and alumni officers in parts, but not necessarily all of the financial operations for both entities, was a long-standing challenge.
Although KA had worked with OmegaFi to help collect money from its members and renters, neither the chapter nor the house corporation had taken advantage of the accounts payable services offered by OmegaFi.
Working together, OmegaFi helped KA structure an arrangement so rent, meal payments and parlor fees paid by students flowed into a Bill Pay fund managed by the house corporation. The house corporation then made sure any bills it owed were directed to OmegaFi for payment. The undergraduate treasurer is no longer responsible for paying house corporation bills allowing him to focus on chapter financial operations. House corporation officers, in turn, now have much more insight and transparency into their own financial operations, and their bills are paid on time.