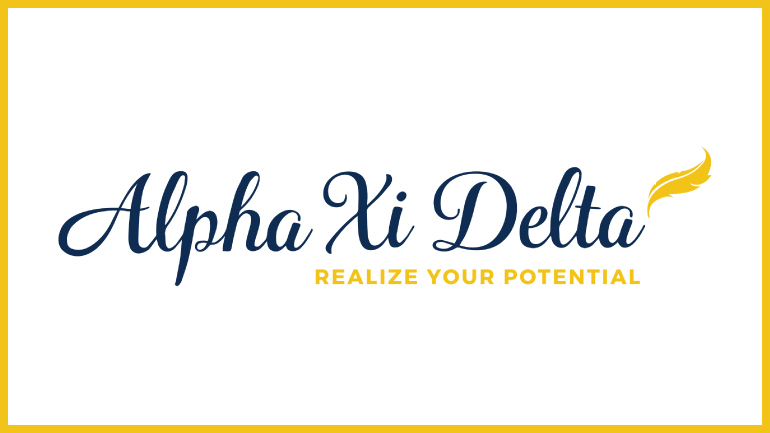 The Alpha Xi Delta National House Corporation ("NHC") struggled for many years with how to properly assess and collect fees from chapters across the country. In turn, they faced a number of operational challenges trying to manage the facilities they own and supporting chapters without local alumnae house corporations in place.
Every Alpha Xi Delta new member pays housing-related fees known as Corporate Notes/Facility Fees. If a local house corporation is in place, it receives that income. If there is no local house corporation, those funds go to the NHC to manage.
Given the different organizational relationships and management systems in place (or lacking) at each sorority across the country, Alpha Xi Delta collaborated with OmegaFi to develop a solution to meet their needs.
OmegaFi now supports the NHC by itemizing and collecting the Corporate Notes from every new member. Based on specific rules established for each chapter, the funds are collected are transferred to responsible parties – often a Bill Pay fund.
Local alumnae house corporations access their facility fees through a joint approval process – all online - between the local house corporation and the NHC. The NHC, in turn, relies on OmegaFi to pay many of the bills and expenses associated with the properties owned or managed by the NHC directly.
This facility management partnership between OmegaFi and Alpha Xi Delta has been in place for more than a decade and has dramatically improved revenue collection and the process of managing such a complex operation.