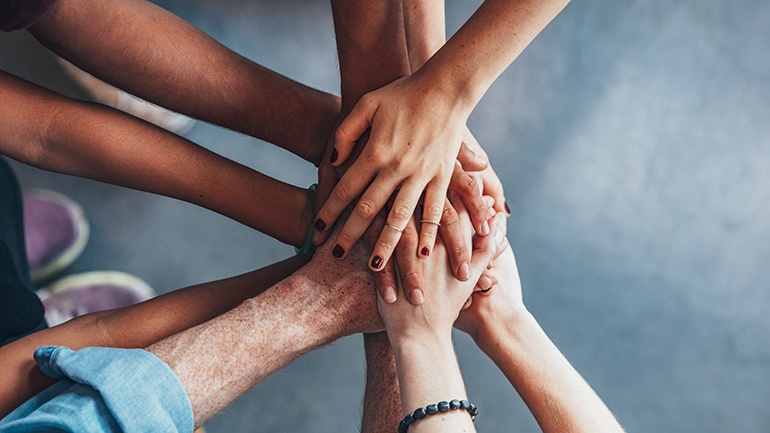 Historically, the annual fund has served as the backbone for most fraternal foundations and their fundraising efforts. Increasingly it is becoming more difficult to attract and retain donors to fraternal foundations. Although the dollars being contributed continues to rise, the number of donors making those contributions continues to shrink. In fact, fraternal foundations experienced a 30% drop in the number of active contributors between 2010 and 2014. Low donor retention also plagues the fraternal industry. Only 23% of alumni-donors renew their contribution in the year following their first gift according to the 2015 national study conducted by the NICF and Cygnus Applied Research. Many of these donor acquisition and retention challenges result from a weak case for support.
Last week, I had the opportunity to explore the concept of developing a case for support with a number of fraternity and sorority foundation professionals.
During the conversation, we explored a number of topics, and I used this Workbook and slide deck to present my thoughts. There are a few important take-aways from the discussion worth emphasizing:
It is ok for fraternal foundations to have more than one case for support (so long as each one complements the other).
The annual fund case for support must emphasize the need for financial support every year. It's a fundamental element that many groups overlook.
Something so important as your annual fund needs a name and a presence. Your annual fundraising efforts should not exist in the background. Put it front and center. Use the examples from Brown University and Washington University in St. Louis to begin to model how your fraternity and sorority can emphasize and acknowledge the important role the annual fund plays in your organization.
Before writing your solicitation appeal or brochure (what is, in effect, your case statement), you need a well-developed case for support. Before you write the lengthy case for support, you need to assemble materials in a case resource file. Use the Workbook to see a list of the elements to pull together for your case resource file.
Your fraternal foundation does not exist to support your fraternity or sorority. It exists to solve problems in society. Figure out what problems you are trying to solve. Adjust your language. It's hard, but it is important.
I recommend that every case statement contain the following elements:

An emotional opening
An explanation of the problem in society
How your foundation proposes to address or attack the problem
The corresponding benefits to your fraternity/sorority and to society if you can make a difference with this problem
Evidence there is a problem and that you can make a difference

Data
Impact statements
Testimonials
Compelling imagery
Your history and leadership

Why you need support now and every year
How financial support will help you solve the problem (not your financial needs)
A call to action explaining how someone can support your plan to address this problem.
Compiling a case resource file and writing a full case for support is a long and ongoing process. When done right, however, it makes it much easier to pull the information you need for the audience you've identified to solicit. When done right, it should help you make a more compelling, inspiring argument to your prospects about why you deserve philanthropic support this year and every year.