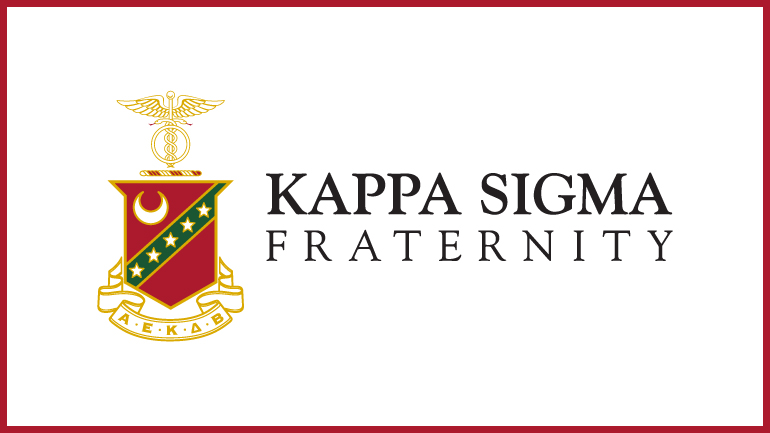 Incoming chapter treasurer Andrew Hickman faced a daunting challenge. Among other operational issues, his Epsilon-Omega Chapter was only collecting 76% of what brothers owed his Kappa Sigma Fraternity. Leaving 24% uncollectible was placing this Georgia State fraternity at a disadvantage. They simply did not have the resources to do everything they wanted to do for their members.
Not one to shy away from a challenge, Hickman immediately turned to his OmegaFi support staff for guidance and assistance. Working with his OmegaFi Account Manager, the two developed a plan to itemize charges, monitor critical factors that negatively impact collections efforts from brothers, and Hickman communicated regularly using the mass email and other tools available to him through the OmegaFi platform, Vault.
Hickman's efforts paid off. Within one semester, his chapter collection rate went from 76.12% to 129.61%, and Kappa Sigma at GSU has a lot more money to operate their fraternity.