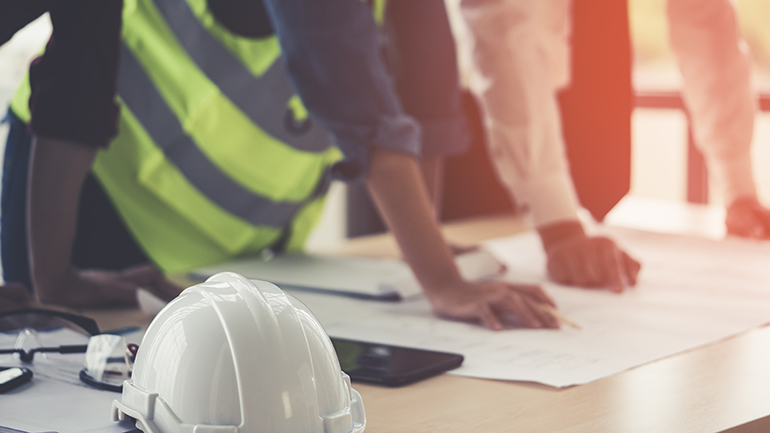 After a twelve year absence, Delta Lambda recolonized at Florida State University in 2000. While recruiting students to form their new colony, alumni realized they needed a chapter house to exemplify this legendary chapter. These same alumni – many of whom worked for the athletic fundraising office at Florida State University – turned to OmegaFi.
OmegaFi conducted a feasibility study beginning on September 11, 2001. The study concluded, and OmegaFi recommended Delta Lambda begin a $2 million capital campaign. Delta Lambda alumni leaders agreed.
Despite the fact that the chapter had been off campus for such a lengthy time and a campaign was being conducted in the months following 9/11, the Pike campaign was a huge success. Delta Lambda raised more than $2.3 million.
Today, their chapter is one of the largest and most successful fraternities at Florida State University and Pike nationally. They built and now occupy a 60-man, $4.5 million house. Students live in 2-man apartments complete with their own bedroom, bathroom, living/study area and kitchen.