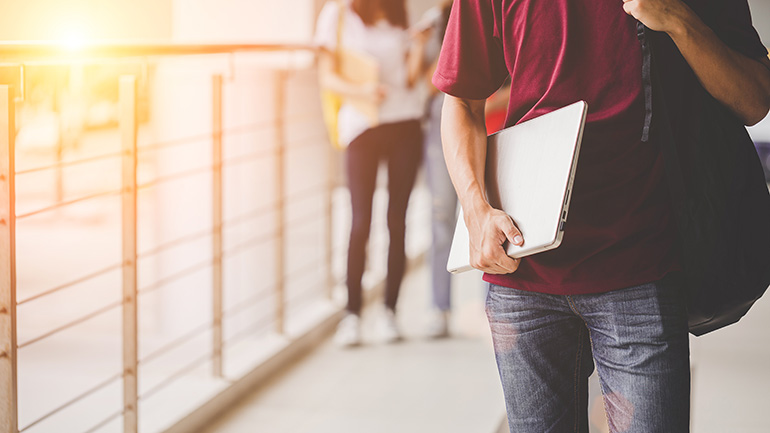 Starting tomorrow, Microsoft will no longer support Windows XP and Office 2003 creating new threats for computer systems in fraternity and sorority houses, households and businesses everywhere.
Technology has come a long way since Microsoft introduced XP in 2002. However, a number of computer users around the world still use the now-ancient operating system.
According to statistics from NetmarketShare.com, XP still holds a 23.22% market share in the United States.
Apparently the government of Great Britain still uses XP and just paid Microsoft millions to continue support for one additional year - for them.
The rest of the world is not so lucky.
Individuals, households, companies and fraternity and sorority houses and headquarters in the United States and Canada still operating with XP become much more vulnerable to cyberattacks, viruses and malware.
We upgraded our systems at OmegaFi. However, I am concerned about the number of fraternity and sorority houses with old equipment and operating systems that now become vulnerable. How many are there?
I'm also worried about fraternity and sorority inter/national headquarters, and more importantly, the vendors they may be using to support them. During our Compass implementations for now a dozen different headquarters, we encountered a lot of outdated technology, and these were groups making technology investments. I fear there are other inter/national organizations unprepared or working with technology partners that have not made the necessary upgrades.
Windows XP was widely popular when Microsoft introduced it. A number of platforms and proprietary programs were built on top of that operating system - a number still running today that become dangerously vulnerable tomorrow.