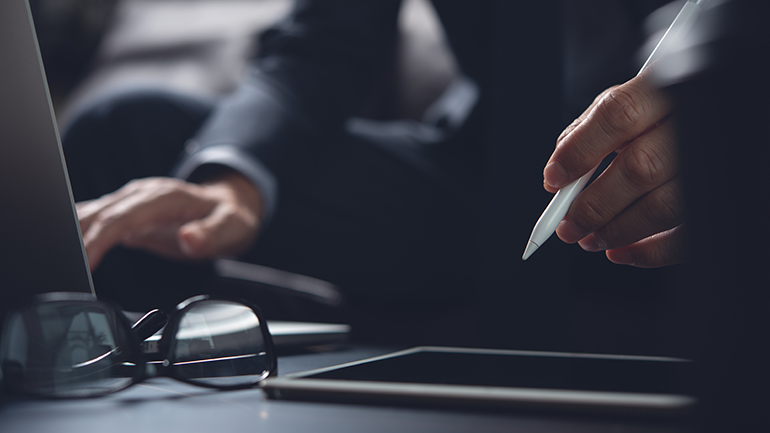 The Alumni Board guiding the Phi Sigma Kappa chapter at the University of Tennessee was looking for a way to help the undergraduate officers control spending. They enacted policies that said any expenditure over a certain amount required the signature of an authorized undergraduate officer as well as an authorized alumni officer.
Despite some valiant attempts, the process of running checks back and forth across town to obtain a second signature proved to be cumbersome and counter-productive, so Phi Sigma Kappa turned to OmegaFi.
The OmegaFi Account Manager working with the chapter explained how easy it was to establish and customize spending rules associated with their Bill Pay funds. As a result, dual signature thresholds were established on the chapter-specific Bill Pay funds. The house corporation established separate approval and spending rules for their house corporation-specific accounts that do not require the approval of a chapter officer. Now, chapter and alumni officers can approve an expenditure online. Running across town is a thing of the past.