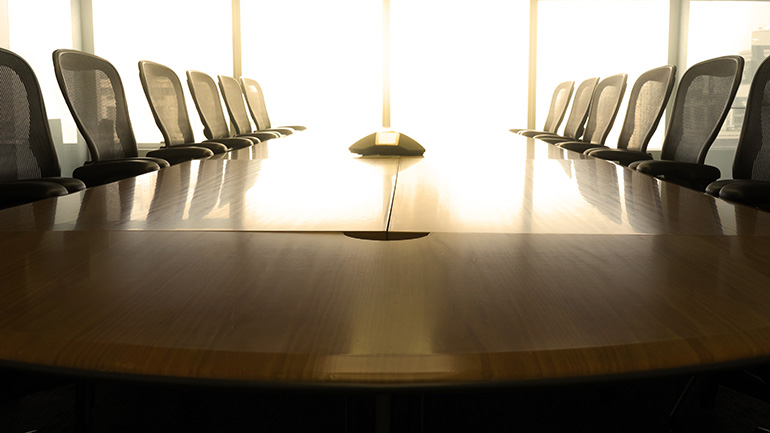 The team at California-based ChapterBoard, which provides chapter communication and financial tools, has announced that they are shuttering the site this summer. In sharing the news with their clients, ChapterBoard recommended that fraternities and sororities needing assistance with the billing and collection of member dues and fees contact OmegaFi, and we'll certainly be happy to assist any of you who might like to learn more about what we do every day for thousands of Greek organizations across the country.
We are grateful to the ChapterBoard team for their recommendation and wish them all the best in their future endeavors. An excerpt of company's closing announcement appears below:
Dear ChapterBoard Users,
We're contacting you today with some very sad ChapterBoard news. It is with a heavy heart that we announce the impending closure of ChapterBoard and our services to the Greek community. This decision was not an easy one to make and did not come lightly to anyone involved, unfortunately it had to be made all the same.
We plan to shut down ChapterBoard.com and all of our services on July 1st, 2012 (we have stopped development on all planned projects). This will give our chapters ample time to transfer financial information and records and export all your important documents and data. To ease this process, we have created a data exporter for chapter admins to backup all your chapter's information on ChapterBoard. To export your chapter's data, login to ChapterBoard, click on "Chapter Account" at the top of the page and then click on "Generate Backup" (please note: only chapter admins can access this tool).
If you collect dues on ChapterBoard, we strongly suggest wrapping up all of your financial collections through spring 2012 and not assessing summer charges to your members as our service will not be available. If you are looking for another financial collection provider, we recommend speaking with the team at Omega Financial (contact information listed below):
OmegaFi.com
info@OmegaFi.com
800.276.6342
Additionally, we know the ChapterBoard recruitment tools have become integral to many chapters' recruitment efforts. To continue recruiting amazing new members, we strongly recommend the recruitment experts at Phired Up. Below is their contact information if you're interested in their services:
PhiredUp.com
info@PhiredUp.com
317.908.3643
Best of luck on finals and congratulations to all the 2012 graduating seniors!
Sincerely, The ChapterBoard Team