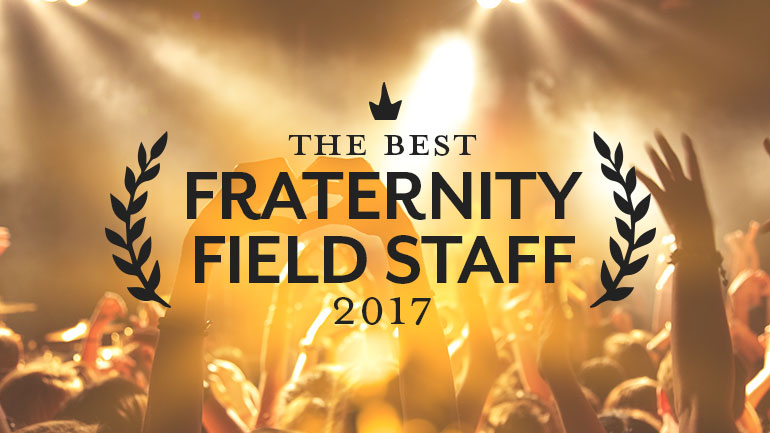 Not all heroes wear capes! Sometimes they wear nicely pressed khakis, Greek lettered polos or pencil skirts and a string of pearls. Fraternity and sorority field staff members are those heroes. They are connecting the dots every day for undergrads and professional staff members at the headquarter level. They provide members the tools and resources to grow their chapter and organization. This list features a few of many Best Field Staff Members in 2017!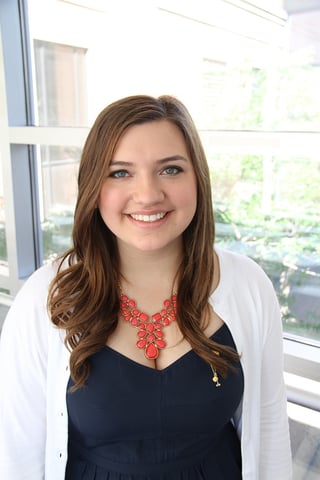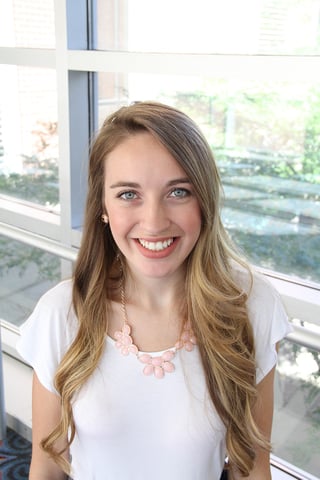 Jaime Lynn Koehler, Leadership Coach and Tia McNair, Educational Leadership Consultant - "The Epic Duo"

Jaime and Tia are a special kind of road warrior…they are the ones that signed up for a second year! They share many outstanding qualities, perhaps the most notable of which is their dedication to helping members truly realize their potential.

Jaime has a talent for helping others utilize and recognize what makes them special and then gives members tools to put those skills into action.

Tia's warm and compassionate manner helps others feel at ease around her and allows for honest and real communication that can only happen within a sisterhood. Alpha Xi Delta could not be more proud that they are spending another year helping our members to shine!

Follow their travels on Instagram at @alphaxi_travelteam!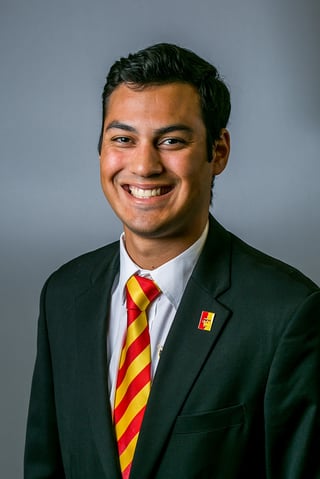 Jose Contreras, Recruitment and Growth Coordinator - "Charter Crusader"
Jose Contreras, a member of the Epsilon Chapter at Pittsburg State University, joined the Sig Tau Headquarters Staff in November 2016 as a Recruitment & Growth Coordinator. Since his hiring, Jose has excelled in connecting with members and sharing his passion for Sigma Tau Gamma. Jose's primary responsibilities include recruiting new members for expansion and restart projects, as well as coaching associate chapters on their way to becoming chartered chapters. It's apparent that Jose has a profound impact on the members that he recruits and interacts with by the inspiration and motivation that he can pass onto them.
Follow Sigma Tau Gamma on Twitter at @SigmaTauGamma!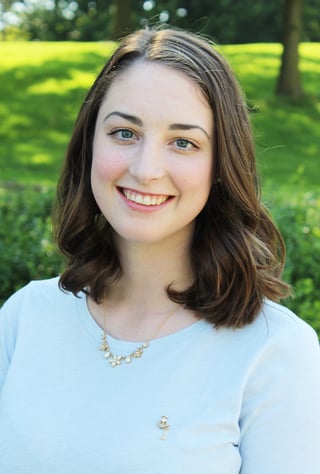 Meghan Roberts, Collegiate Development Consultant - "Dedicated Delta Gam"
Meghan was born and raised in La Canada, California, a suburb of Los Angeles. She attended the University of Richmond, where she graduated with an honors degree in English literature and creative writing. While at Richmond, Meghan served as a writing consultant and as Editor-in-Chief of Richmond's campus literary magazine. In Delta Gamma, Meghan served as her chapter's director of public relations, Honor Board member-at-large and president. During her senior year, she was recognized with the Sara Theile Award for showing the promise of lifelong dedication to Delta Gamma. Meghan has been named the H.K. Stuart Consultant for earning the top score at CDC interviews.
Follow Delta Gamma on Instagram at @deltagamma_eo!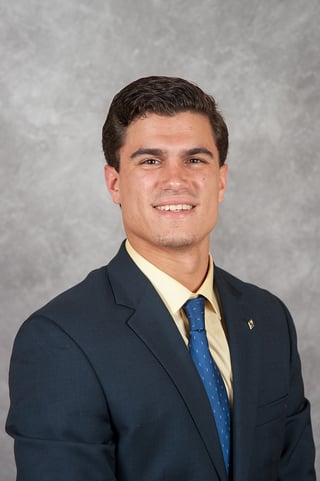 Robert Smith, Chapter Development Consultant - "Internationally Renowned"
Bobby Smith served as an excellent campus leader at the University of Tampa, including a term as the Zeta Beta Tau chapter president. The Delta Omicron Chapter, under Bobby's leadership, has been ZBT's most engaged chapter with the Green Light: Go! Initiative—a sexual assault prevention program—while also growing and improving in many other areas. Personally, Bobby excelled academically while earning a name as a leader among ZBT internationally, facilitating ZBT programs as a peer leader and standing out as a brother who lives the ZBT Credo. In his free time he loves skateboarding and video production.
Follow ZBT on Twitter at @zetabetatau!
Thanks to all the awesome field staff members and the organizations who nominated them. Keep up the good work! Do you have a field staff member on your team that deserves a nomination? Send all nominations to fpanto@omegafi.com, with subject "Best Field Staff Members". We will start our list for 2018!