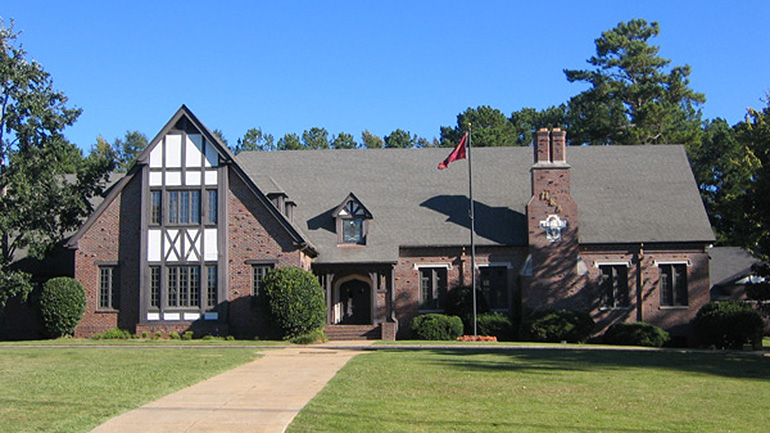 When the City of Auburn enacted new ordinances requiring all fraternity houses to install a fire-sprinkler system, the Upsilon Chapter of Pi Kappa Alpha saw it as an opportunity. It was an opportunity to protect their students and make some additional and much-needed renovations and improvements to their 45-year old chapter house.
The alumni leaders – which included the current and a former Mayor of Auburn, Alabama – knew they needed professional guidance from architects, contractors and fundraising consultants to get the job done properly. For fundraising counsel and support, they turned to OmegaFi.
After completing a feasibility study to assess alumni attitudes, OmegaFi led the Upsilon Chapter through a campaign with a goal of $1 million. After nine months, the Pikes had reached their goal.
Thanks to a strong "silent phase" effort, one alumnus made the lead gift of $50,000, and 18 different men pledged $25,000 each. Pi Kappa Alpha ultimately raised more than $1.2 million, installed the required fire-sprinkler system and dramatically enhanced the living and learning environment in the chapter house for their 100-man chapter.